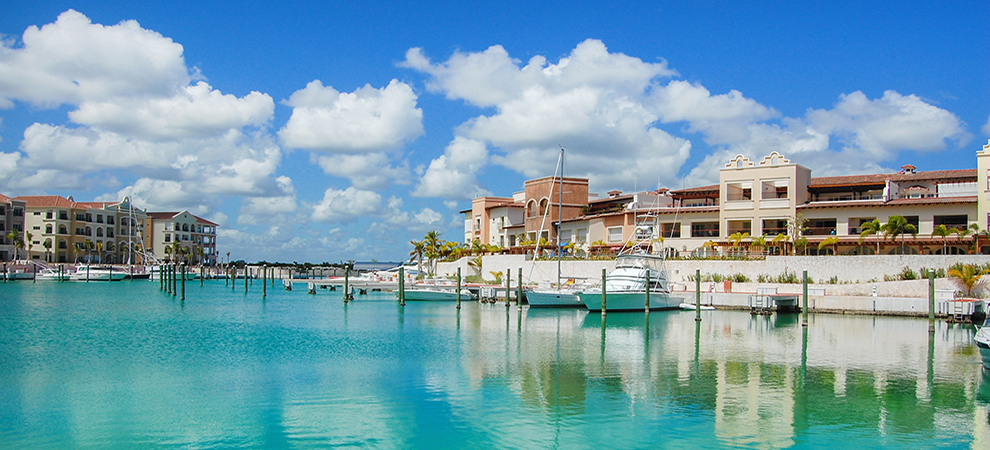 Caribbean, Mexico Hotel Development Pipeline Dips in July
According to STR's
July 2016 Pipeline Report
shows 28,417 rooms in 174 projects Under Contract in the Caribbean/Mexico region. The total represents a 2.4% decrease in rooms Under Contract compared with June 2015.
The region reported 12,960 rooms in 80 projects In Construction for the month, a 3.1% decrease in year-over-year comparisons.
Among the region's key markets, Central Mexico (4,151 rooms in 32 hotels) reported the largest number of rooms In Construction, followed by the Dominican Republic (1,512 rooms in six hotels) and Yucatán Peninsula, Mexico (1,497 rooms in eight hotels).
Under Contract data includes projects in the In Construction, Final Planning and Planning stages but does not include projects in the Unconfirmed stage.