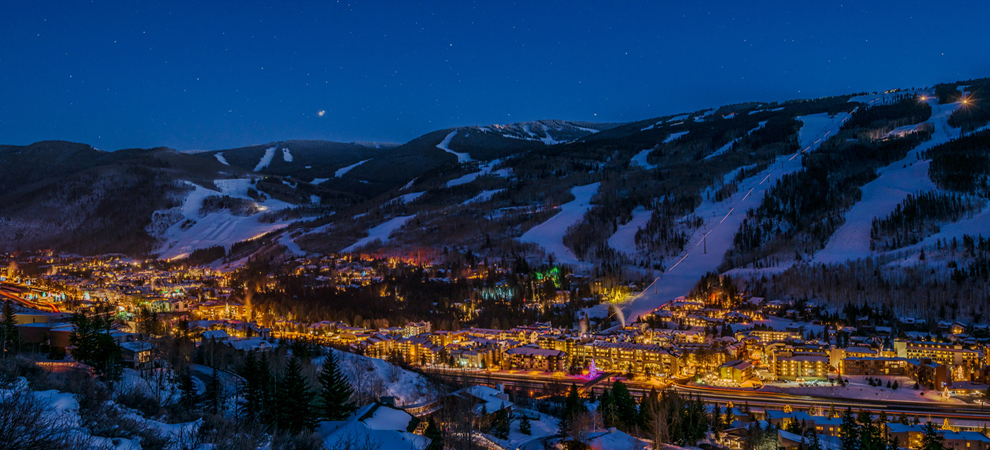 European Ski Resorts Focus on Infrastructure Investments to Lure Homebuyers
According to global real estate consultant Knight Frank's Kate Everett-Allen, homebuyers now adopt a 5 to 10-year view when purchasing a ski home, and increasingly place great value on the liquidity of their asset. Therefore, keeping an eye on planned investment projects is a must.
Aside from the specification and maintenance of the ski property itself, which is at the owner's discretion, it is the location which determines the desirability and hence the future selling price.
Buyers want to know that when they decide to sell they can do so quickly and move on.
Everett-Allen further reports that investment plans and strategy of the major resort owners are increasingly being scrutinized by buyers. Key issues of interest to potential buyers include whether the resort has plans to link up and create a wider ski domain, if the lifts are to be upgraded, if luxury brands are leasing retail space, or if new hotel groups are exploring key sites.
There is logic in their thought process. A savvy buyer knows that higher tourist numbers mean fewer void periods, higher returns and ultimately a more attractive and valuable asset.
Some resorts identified the value of investing heavily in the resort's ski and non-ski infrastructure decades ago and it has reaped rewards.
European ski resorts Val d'Isere and Verbier are recent trailblazers ploughing significant funds into their amenities; however, the resort which can lay claim to the title of most well-serviced year-round resort is Chamonix.
Chamonix is first and foremost a French town with over 10,000 permanent residents and summer visitors eclipse its winter tourist numbers. Resort owner's Compagnie du Mont Blanc is committing a further €477m ($535m USD) of investment over the next few years to upgrade the lift system and part of the valley's infrastructure.