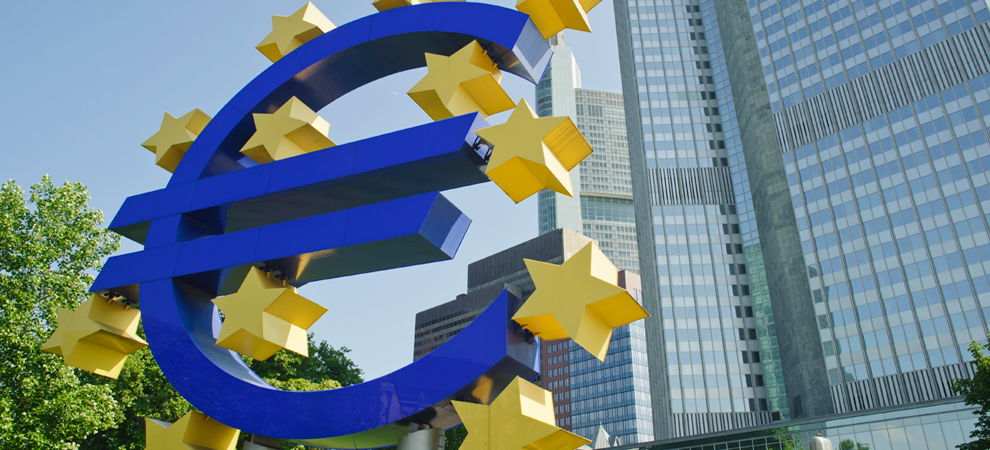 Greek 'No' Vote to Impact Real Estate Investments
Yesterday's 'No' vote on the Greek referendum on austerity measures is going to have an impact on property market investments in the region, reports Andrew Burrell, Head of Forecasting at JLL.
Burrell further states, "Although the no vote may have improved the Greek bargaining position marginally, it brings no clear way forward. The underlying economic situation remains dire and time for negotiation is running short. Either it is Grexit and complete collapse, or some late compromise will be required to strike a deal with Eurozone leaders. They are weary of the brinkmanship and facing heavy political pressure not to give concessions to debtors, with public opinion hostile and Spanish elections looming.
For the real estate market a last minute deal could bring upside, providing it looks durable. Grexit and economic collapse would be very painful for Greece and bring short-term economic costs to the Eurozone, but markets should be resilient enough to weather these. There will be risks from the disruption, but longer term, it may be better for investment that the Eurozone refocuses on its other problems without the Greek distractions."