According to JLL's
Property Market Monitor
for December 2019, as Hong Kong's office market continues to reel from the impacts of the local social movement and economic uncertainties, leasing across all business districts in Hong Kong have been subdued.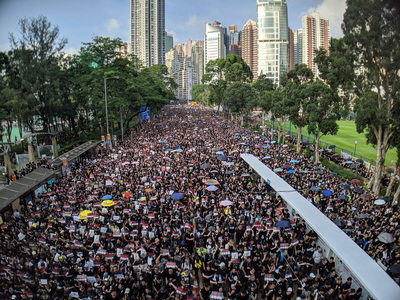 Notably, vacancy continued to rise in all of the core submarkets for office space in Central, Wanchai/Causeway Bay and Tsimshatsui.
The overall leasing market recorded a net withdrawal of 91,900 sq. ft, causing the vacancy rate to rise to 5.9% overall across Hong Kong. The trend of rental decline continued in November as the average monthly office rent dropped to HKD 73.9 per sq. ft, a 0.6% decline m-o-m. In Central, net take-up has remained negative every month since October 2018, with vacancy now reaching its highest point of 3.5% in more than four years. For 2019, in spite of softened demand for office space, JLL estimates an overall net absorption of more than 1 million sq. ft in Hong Kong.
Alex Barnes, Head of Markets at JLL in Hong Kong commented, "Leasing activity was largely dominated by tenants seeking more cost effective options within the submarket. Amid the on-going trend of tenants seeking more cost-effective options within Central, decentralised markets such as Hong Kong East and Kowloon East tightened slightly."
One of the major transactions is Huarong (Macau) reportedly leased 20,300 sq. ft at One Pacific Place, while Guosen Securities leased 13,500 sq. ft in the same building. Both companies are relocating out of Grade-A1 offices in Central.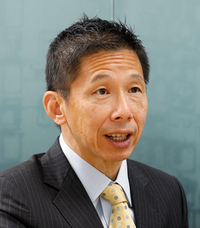 Nelson Wong, Head of Research at JLL in Greater China and Hong Kong also reported, "As internal and external factors continued to weigh in on investor sentiment, the office sales market mostly remained quiet. The few transactions that have taken place more recently have been at a discount. However, most potential buyers are taking a wait-and-see approach, as Hong Kong's property market has been remarkably resilient even under pressure. Market sentiment in Hong Kong's office market will most likely pool its focus on properties with value-add potential next year."