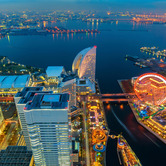 According to CBRE's Quarterly Survey on Japanese Real Estate Investment for Q3, 2015, a significant increase of foreign real estate investment capital is now flowing into Japan in 2015.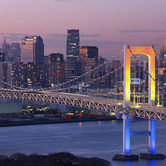 According to CBRE, Tokyo's office market is enjoying an overall upward trajectory in rents this summer. Overall vacancy rate continued to drop.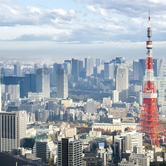 According to CBRE data, office vacancy rates and average rents in all three major Japanese cities showed improvement in July 2015.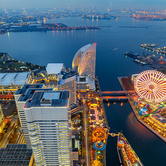 According to CBRE, the total value of real estate investment transactions (those worth at least JPY 1 billion) in Q2 2015 declined 28% y-o-y to JPY 674 billion.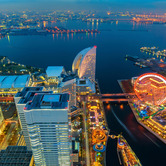 Japan's office market demand is on the rise as Spring approaches, according to a new report by CBRE.