---
Based on the latest research from CBRE, there is an increase in allocation to real estate by Japanese pension funds in line with international trends could mean an additional $1.8 billion entering global markets in the coming years.
CBRE expects Japanese interest in overseas real estate assets to rise on the back of ongoing economic recovery. Investors are expected to increasingly diversify their investments both globally and across the Asia Pacific region.
Change is expected within Japan's institutional sector with the world's largest pension fund, the Government Pension Investment Fund (GPIF), anticipated to allocate up to 5 percent of its approximately $1.2 trillion worth of assets into alternative investments, including real estate. Assuming that it will allocate investments into foreign assets at similar levels as major U.S. pension funds, GPIF's total investments in overseas real estate in the coming years can be estimated to reach $1.8 billion, or equal to the total Japanese outbound real estate investment for 2014.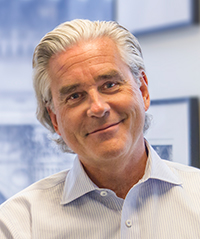 Chris Ludeman
"Having gone through the collapse of the domestic bubble at the start of the 1990s and the GFC in 2008, Japanese investors have been stepping up their indirect investment in both overseas and domestic real estate through funds in order to both diversify and reduce risk," said Chris Ludeman, Global President, CBRE Capital Markets.
"GPIF is more than twice the size of Norway's Sovereign Wealth Fund, so it is easy to see that a shift to hold a material allocation to real estate in its portfolio would rapidly make it one of the largest individual players in the global market. The decisions made by GPIF are likely to have a material impact on real estate markets both in Japan and abroad."
Japanese investments into oversees real estate have been increasing since 2011, as investors continue to seek higher yields and greater geographical and risk diversification. The favored regions for Japanese investment are North America and Europe. In terms of investment for development purposes, Asia has been the major target destination. Although 2014 global volume declined 6.9 percent year-over-year on 2013's total of $1.93 billion, it is the third largest since 2007 and 28 percent higher than 2012's total of $1.4 billion.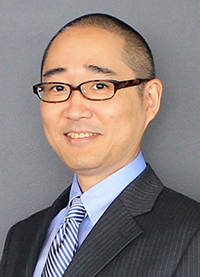 Hiroshi Okubo
"The weaker yen and persistent low interest rates have steadily improved activity in the domestic Japanese real estate market, resulting in increased competition and significant cap rate compression for core assets," said Hiroshi Okubo, Head of Research, Japan, CBRE.
"Concurrently, the expected economic growth in many Asian countries due to the rising middle class and rapid urbanization, juxtaposed with Japan's aging population and anticipated decline in domestic demand, has pushed numerous Japanese investors to deploy capital into overseas real estate investments."
The U.S. has been the focus of the largest amount of Japanese capital since 2007, receiving US$1.3 billion in outbound investments in 2014, mainly directed towards the office sector. Investment in the U.S. accounted for 75 percent of total Japanese overseas investment in 2014 and increased dramatically year-over-year, reaching 1.3x the amount recorded in 2007. New York ($488 million) was the most targeted destination, followed by Honolulu ($288 million), Boston ($220 million), Los Angeles ($210 million), and Chicago ($128 million).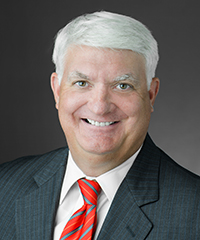 Brian McAuliffe
"With the economic environment improving, Japanese investment in U.S. real estate is likely to increase, with further diversification in terms of both region and asset type," said Brian McAuliffe, President, Institutional Properties, CBRE Capital Markets.
"Offices have historically been the main focus; however, in western cities such as San Francisco, where investment plot sizes tend to be larger than in other areas, there has been more investment in other asset types such as industrial. In the hotel sector, which accounts for 12 percent of Japanese investment in the U.S., almost all acquisitions have been in Hawaii."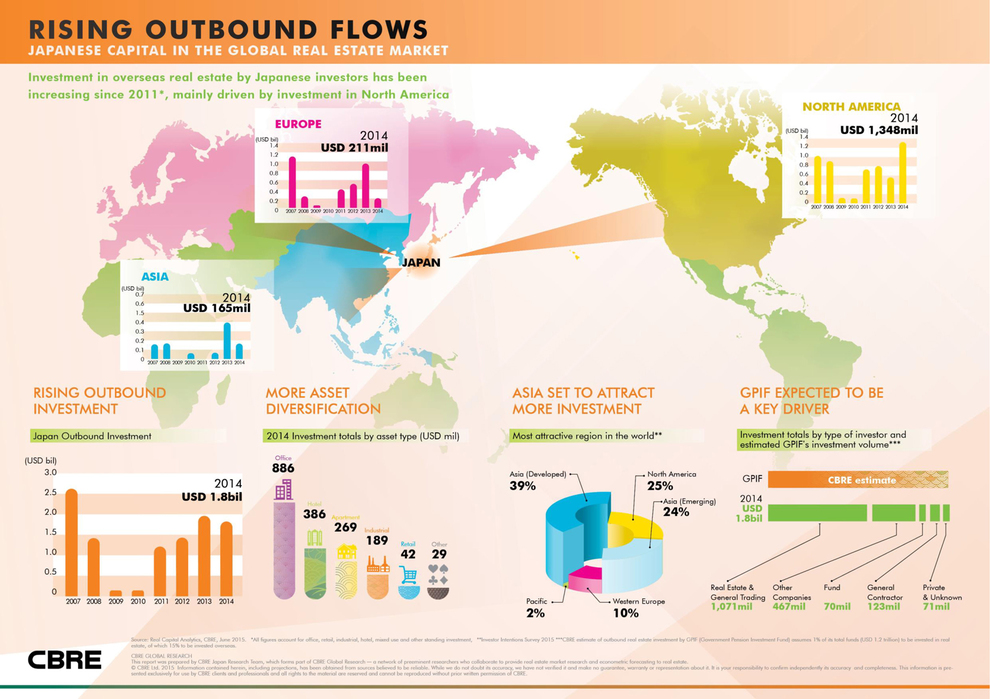 Sign Up Free | The WPJ Weekly Newsletter
Relevant real estate news.
Actionable market intelligence.
Right to your inbox every week.
---
Real Estate Listings Showcase