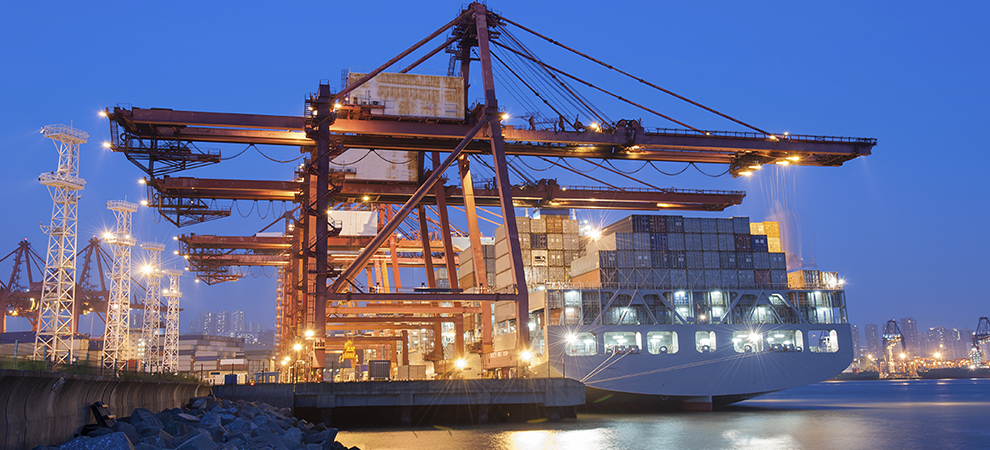 Tokyo Logistics Market Falls to Record Low Vacancy in Early 2020
According to global property consultant CBRE, the vacancy rate for Large Multi-Tenant (LMT) properties in the Greater Tokyo Area fell from 1.1% in Q4 2019 to 0.5% in Q1 2020, the lowest level since CBRE's surveys began in 2004.

Just one property providing 3,000 tsubo of vacant space was completed in Q1 2020 as stock availability tightened across the Greater Tokyo Area.

Over 50% of the floor area at new facilities scheduled for completion in the coming two quarters has already been pre-let, meaning that options for tenants seeking to relocate or move to larger premises are becoming increasingly limited. Effective rents rose by 2.1% qo-q to JPY 4,380 per tsubo, marking the largest quarterly gain since surveys began in Q1 2008.

The COVID-19 outbreak has stimulated additional demand for short-term leases from companies involved in the distribution of daily necessities and certain other goods. Ecommerce-related demand, which had already been driving leasing activity in logistics facilities, remains strong, and logistics demand overall is solid. Companies in selected sectors are likely to reduce floor area if the COVID-19 outbreak is protracted and economic activity is sluggish for a long period.