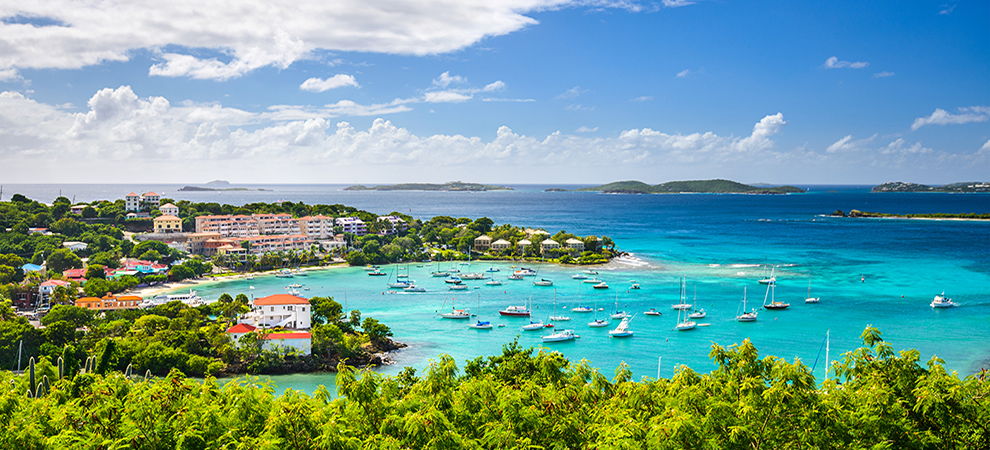 Caribbean, Mexico Hotel Development Spikes 18.5 Percent Annually
According to STR's
September 2016 Pipeline Report
, there were 32,678 rooms in 193 projects under contract in the Caribbean/Mexico region. The total represents an 18.5% increase in rooms under contract compared with September 2015. Under contract data includes projects in the in construction, final planning and planning stages but does not include projects in the unconfirmed stage.
The region reported 13,962 rooms in 90 projects in construction for the month, which is an 18.7% increase in year-over-year comparisons.
Among chain scale segments, the upscale segment accounted for the largest portion of rooms under contract (23.5% with 7,678 rooms).
The luxury segment accounted for the largest percentage of rooms in construction (24.2% with 3,374 rooms).
Caribbean/Mexico pipeline by Chain Scale (number of rooms):