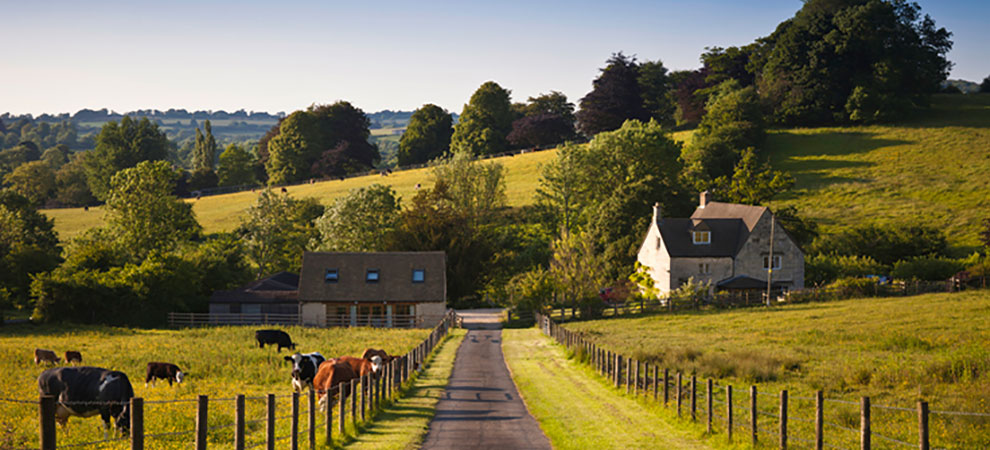 British Farmland Market Mooted by Brexit Uncertainty
Potential farmland buyers and vendors awaiting clarity

According to Knight Frank's latest Farmland Index, the average value of bare agricultural land in England and Wales remained virtually unchanged in the first three months of 2019.

Values continue to hover just below £7,000/ acre - 3% lower than they were 12 months ago and down 5% over five years - but still almost 50% higher than they were a decade ago.

At the time of writing we should have spent the past week outside the EU, but deadlock at Westminster to back Theresa May's Brexit deal or agree on an alternative plan means our departure date remains uncertain.

This lack of clarity means potential vendors and purchasers continue to sit on their hands unless there is an urgent reason to strike a deal. Speaking to a number of my colleagues, there is a feeling that any political decision that could unlock this pent-up demand may lead to a rebound in prices.

That isn't to say values would hit the record heights seen in 2015 when average prices broke the £8,000/acre barrier, but they could easily erase the slide of the past 12 months.

However, land markets across England and Wales will remain highly variable regardless of which way average prices head.

While cereal and milk prices are generally higher than they were 12 months ago, beef and sheep values have fallen.

Coupled with the perception that the livestock sector, particularly in upland areas, has the most to lose from leaving the Common Agricultural Policy, this could further exacerbate the difference between arable and grassland values.

Having said that, rollover relief remains a powerful market driver in certain parts of the country, helping to underpin values for all types of farmland. Where this leads to competition among buyers historically strong prices are still being achieved.