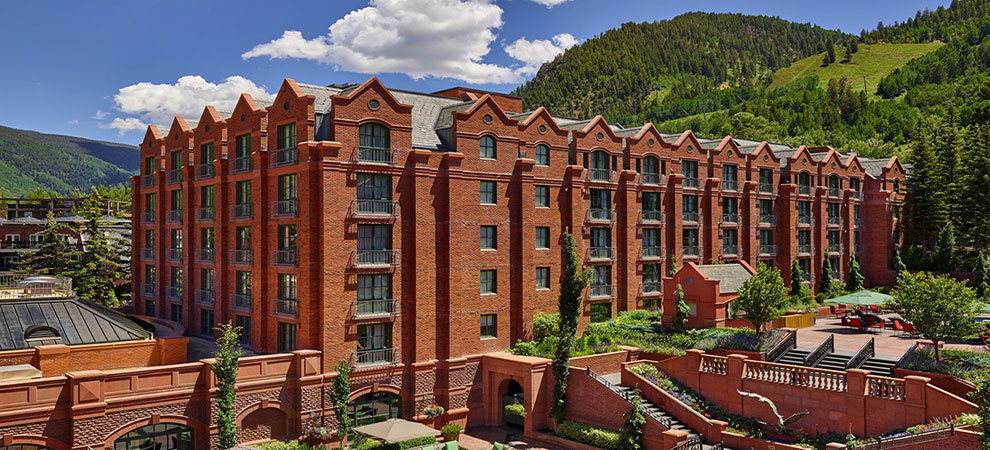 SEC Qualifies Aspen REIT's Initial Public Offering
Colorado-based Aspen REIT, Inc., a recently-formed, single-asset real estate investment trust, announced last week that its offering statement on Form 1-A filed with the Securities and Exchange Commission in connection with its planned $33.5 million Regulation A+ initial public offering has been qualified by the SEC.
Aspen REIT is offering 1,675,000 shares at $20.00 per share in the IPO. Aspen REIT has applied to list its common stock on the NYSE American stock exchange under the ticker symbol "AJAX."
Upon closing of the IPO, Aspen REIT will be the first single-asset REIT to list on a national securities exchange in the United States. Aspen REIT intends to use substantially all of the net proceeds from the IPO, together with equity in Aspen REIT's subsidiary operating partnership, to acquire the renowned St. Regis Aspen Resort in Aspen, Colorado. Maxim Group LLC is the lead managing selling agent for the offering.
"Today, any investor can subscribe to become a part owner in the St. Regis Aspen Resort, one of the world's finest luxury hotels," said Stephane De Baets, Chief Executive Officer, President and Chairman of Aspen REIT. "Through this first-of-its-kind offering in the United States, we are leveling the playing field for all investors, creating equal opportunity to participate in the upside associated with a first-class resort destination supported by strong fundamentals, an experienced leadership team and a world-class property manager."