Sales of newly built, single-family homes in the U.S. rose 3.5 percent in June 2016 from an upwardly revised May 2016 reading to a seasonally adjusted annual rate of 592,000 units.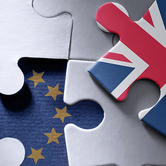 Based on Freddie Mac's latest Primary Mortgage Market Survey, average fixed mortgage rates in the U.S. dropped to new 2016 lows in the wake of the Brexit vote.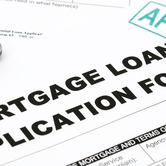 According to the Mortgage Bankers Association's Weekly Mortgage Applications Survey for the week ending June 24, 2016, U.S. mortgage applications decreased 2.6 percent from one week earlier.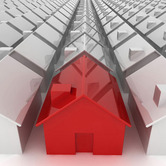 268,000 U.S. homeowners regained positive equity in Q1 2016, bringing the total number of mortgaged residential properties with equity at the end of Q1 2016 to approximately 46.7 million.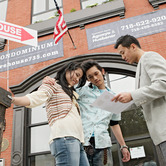 According to research by the National Association of Realtors, a flurry of financial obstacles and lifestyle choices are stalling the journey to homeownership for many young adults