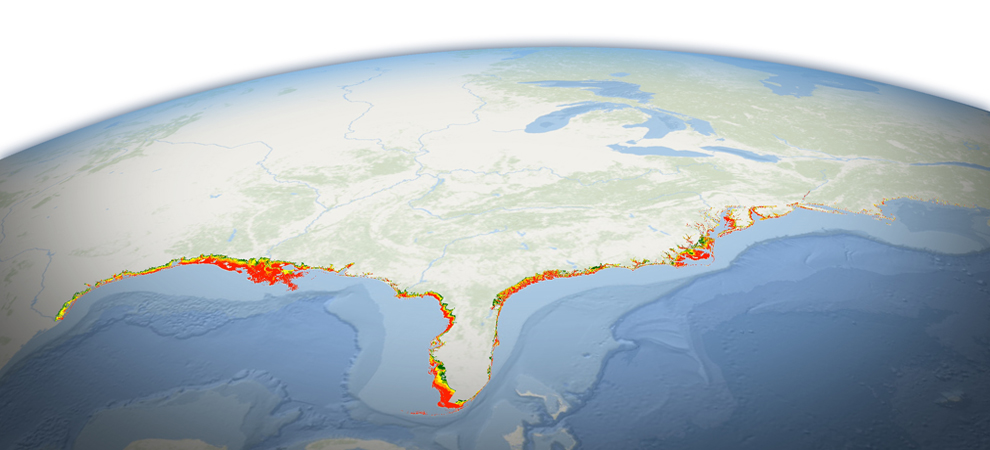 Hurricane Irma's Impact on Florida's Commercial Property Market Was Minimal
With the recent passing of Hurricane Irma over Florida, the State's commercial property sector managed to escape significant damage given the scale and strength of the storm.
According to Spencer Levy, CBRE's Head of Research said, "Florida significantly strengthened its defenses after hits from past major hurricanes, and those improvements were instrumental in helping the state weather this potentially devastating storm," Mr. Levy said. "As a result, damage to Florida commercial real estate is relatively minor outside of the Keys. Demand for apartments and industrial space are expected to increase as the recovery effort progresses. Hotels in all but the hardest-hit areas have reopened, and the remainder aim to return to service before year-end.
"Florida's recovery effort will take time, and short-term disruptions are to be expected. But, overall, Florida's resilient economy and globally renowned tourism industry will help the state recover strongly."
CBRE reports the following Hurricane Irma key takeaways:

Florida's prime office and industrial markets reported minimal impact from Hurricane Irma--mainly temporary power outages, downed trees and minor leakage.
Except for the Florida Keys and certain parts of Jacksonville, flood and wind damage to Florida retail properties was also minimal. Certain retail segments, such as building supplies, food and fuel, should see a significant uptick in sales in the coming months.
Single-family residential properties bore the brunt of Hurricane Irma's destruction, particularly in the south, central and northeast regions of the state. As a result, demand for multifamily properties is expected to increase in the short term.
Hotel properties in the state's major markets have reopened for business, except for many in the Florida Keys. Demand may increase by an average 15% for the next four months as displaced residents, aid workers and construction workers seek accommodations. Longer term, the stigma of the hurricane could affect the state's tourism industry.