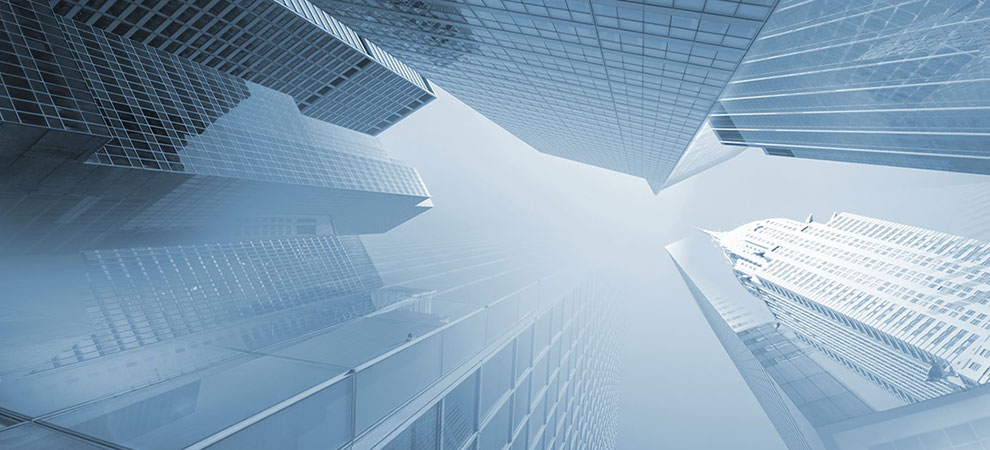 Inbound, Outbound U.S. Commercial Capital Flows Significantly Dip in 2019
Global economic uncertainty driving down capital flows worldwide

Global real estate consultant CBRE is reporting this week that rising global economic uncertainty has dampened commercial real estate capital flows both into and out of the U.S. in the first half of 2019.

With the longest global economic expansion on record, international investors face an increasingly complex calculus in identifying cost-effective opportunities for potential downturn protection, slowing cross-border capital flows. Inbound capital to the U.S. in H1 2019 was down by 48% from H1 2018 (about half of this decline was due to less M&A activity), and U.S. outflows were down by 18%.

However, capital from certain Middle Eastern countries increased despite the overall decline in cross-border investment.

The Inland Empire, East Bay and Boston are among the top U.S. markets still registering significant increases in global capital.

Sovereign wealth funds, insurance companies and pension funds (SWIP) together accounted for 30% of inbound volume in primary markets during H1 2019 compared with just 3% in secondary markets.