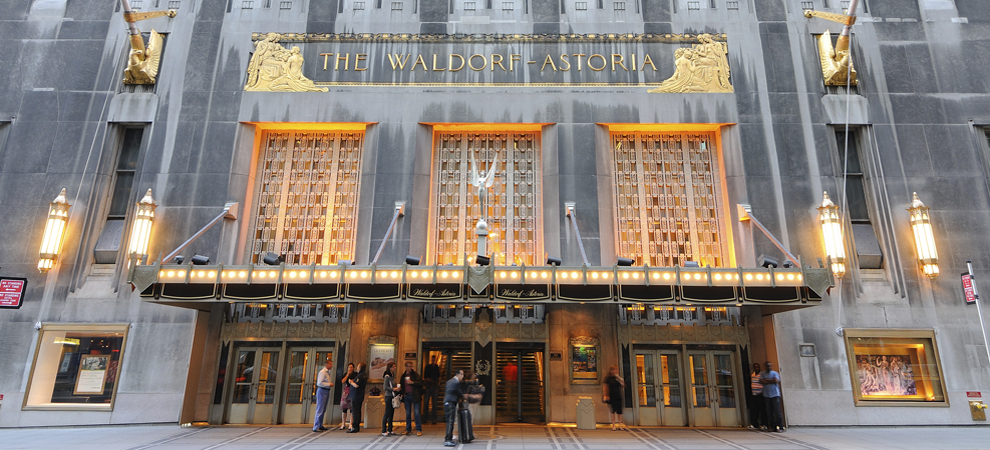 U.S. Top Country for Asian Outbound Property Investment, London Top City
Of the $19 billion of outbound property investment coming out of Asia in the first half of 2015, China leads as the largest source of Asian outbound capital, followed by Singapore and Hong Kong.
Outbound property investment by Asian investors continues its steady momentum, with quarter-on-quarter growth in Q2 2015 at 8.9%, amounting to $10 billion in capital flows. This brings overall Asian outbound investment in H1 2015 to $19 billion. International flows outside Asia rose 13% year-on-year in H1 2015 while intra-regional flows within Asia fell 40% reflecting more challenging conditions presented by limited product availability and reduced liquidity.
Key Asia Outbound Capital Highlights:
China maintains its lead as the largest source of Asian capital, investing $6.6 billion in global real estate in H1 2015, followed by Singapore with $4.4 billion and Hong Kong with $2.2 billion.
In terms of country destination, the United States replaced the United Kingdom as the top country for Asian investors with $6.1 billion of investments in H1 2015, as opposed to $4.4 billion for the UK.
London continues to be the top city for Asian investors with an inflow of $3.8 billion, followed by New York ($3.7 billion) and Sydney ($2.2 billion).
There was a notable increase in hotel investments, which accounted for $5.8 billion or 30% of total Asian investment globally in H1 2015. This was largely supported by a number of major acquisitions by Chinese insurance firms, including the $1.95 billion purchase of the Waldorf Hotel in New York by Anbang Insurance Group.
Marc Giuffrida, Executive Director of CBRE Global Capital Markets said, "This year we have really seen Asian outbound investment broaden with the US overtaking the UK as the preferred destination-US inflows this year are already at 90% of last year's total. While the headlines readily report the trophy sales in New York, about 40% of the capital has flowed into Boston, Washington, Seattle and LA--all markets with very positive fundamentals and availability of opportunities.
London still maintained its position as the world's leading city. It received around 85% of UK inflows so far this year, and we are now seeing investors taking advantage of positive sentiment in the leasing and capital markets by looking at value enhancement strategies and development. Elsewhere in EMEA, core investors have been active right across Germany, particularly within the office and logistics sectors."
Ada Choi, Senior Director of CBRE Research Asia Pacific also commented, "While cross-border investments within Asia came down 40% during this period, we are seeing continued and robust outbound growth, with international capital allocation increasing by 30%. There has been notable investment sentiment from groups who continue to see the benefits of overseas diversification, particularly in the case of Taiwanese capital. Total volume invested in H1 2015 amounted to $1.8 billion, which has already surpassed the year-end total of $1.3 billion in 2014. As Taiwanese insurers are unable to meet required investment returns due to low yields in the domestic market, we foresee their continued hunt for offshore opportunities in the near future.
There has likewise been a surge of Asian capital inflows into the Pacific, with a growth of 63% compared to the same period last year. Sydney and Melbourne ranked third and sixth, respectively, in terms of most preferred destinations globally. Many overseas investors consider commercial real estate in these and similar global hotspots as attractive investments with limited downside risk, due in part to the relative affordability of stable income assets compared to available domestic stock. As more Asian investors are looking abroad to diversify a growing pool of domestic wealth, overseas market dynamics such as stable fundamentals, regulatory support and market transparency will continue to drive them to pursue offshore opportunities."