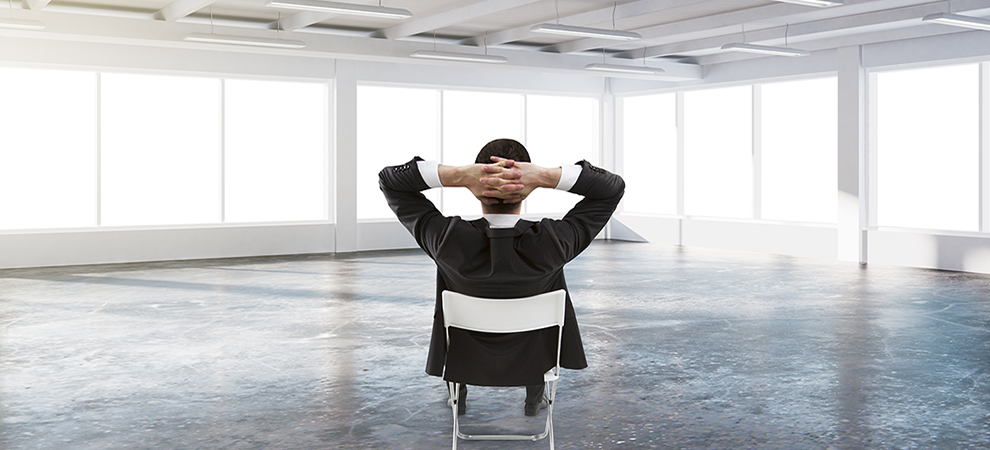 Sublease Office Space Spikes in U.S. Amid Coronavirus Outbreak
Global property consultant CBRE is reporting that the amount of office space offered for sublease in the 10 largest U.S. office markets has increased by 12 percent since the COVID-19 pandemic forced a shutdown of local economies in March 2020.
Office space offered for sublease increased by 6.1 million sq. ft. in those 10 markets since March to total nearly 59 million sq. ft. in June, according to CBRE's analysis. Some of the biggest increases have come in markets with significant technology employment such as San Francisco, Denver and Boston. Tech companies tend to keep extra space to accommodate quick expansion but then seek to shed it in downturns.
Markets with smaller increases in office space offered for sublease include several with diversified employment bases such as Manhattan, Washington, D.C., Dallas-Fort Worth and even Houston, which has expanded its job base in health care and tech to supplement its base of energy employment.
"Space offered for sublease is a highly fluid and difficult-to-track metric, since companies can put space on the market or withdraw it on a daily basis," said Ian Anderson, CBRE's Americas Head of Office Research. "But the general increase in space offered for sublease amid the pandemic is to be expected. We believe that the second quarter was the low point for the market with office leasing activity down by more than 40 percent from a year earlier - and that we'll begin to see a gradual recovery."
Companies can offer some or all of their office space for sublease by a third party if the terms of their lease allow it. In most cases, the lessor still would be owed the full amount stipulated by the master lease regardless of who occupies the space.