---
According to CommercialCafe -- a nationwide commercial real estate search website -- investment in the New York City office market dipped in 2016, as the total office sales volume in amounted to $21.1 billion. This dollar amount is a 7% decrease year-over-year, but the first downturn since 2012. Last year's sales volume alone is higher than the 2012-2015 average of $15.5 billion and double the $10.3 billion sales volume recorded in 2012.
2016 was also on the downward track in terms of office space traded, but at a smaller percent decrease. Last year's sales amounted to 22.2M SF, which was 3% lower than 2015's 23M SF. However, as with sales volume, the numbers remained above the previous 4 years' average, which was 20.8M SF.
Chris Nebenzahl, a Senior Analyst at CommercialCafe said, "The decrease was pretty small ($22BN in 2015 to $21 BN in 2016), and 2016 still significantly outperformed 2012-2014. It looks to me to be a slight reversion back to the norm after peaking in 2015. The uncertainty around the election, rising interest rates, and global economic volatility at the beginning of the year may also have had a small dampening effect."
Manhattan price per square foot climbs to 5-year high
CommercialCafe's office market report shows a steady rise in the yearly sale price per square foot average, starting at 2012's $959. The price increased by 40% over 5 years, resting at $1,347 in 2016. Year-over-year the increase was a modest 7%, up from the $1,257 average recorded in 2015. Midtown remains the highest priced New York City submarket, where, in 2016, 50 office properties were sold at an average price of $1,531 per square foot.
Such peak values had investors seek more modestly priced opportunities in Queens and Brooklyn. In 2016, Queens was home to 13 transactions at an average $762 per square foot. Almost half the Manhattan numbers, last year's price was 28% higher than in 2015 and marked a 116% increase in the borough's average price per square foot, since 2012.
The Brooklyn average price per square foot peaked in 2015 at $819 and sales activity saw 21 assets trading hands. The market here cooled in 2016, with fewer transactions and an average price decrease of 16%, to $690.
The biggest 20 office sales of 2016 tracked by CommercialCafé were also telling of the NYC's market appeal to commercial investors. Twelve of the top transactions closed at over $500 million. Seven of these 12 deals closed above the $1 billion threshold.
One noteworthy highlight is that the August 2016 sale of the Brooklyn Heights Watchtower portfolio landed at number 17 in the Top 20 and broke the Manhattan monopoly.
Eleven of the top 20 office assets exchanged were purchased by foreign buyers, each price tag in excess of $400 million. The most top office foreign investments came from Asia.
· The Hong Kong Monetary Authority investment sits at number 5 - the $1.1 billion investment in the office tower at 1095 Avenue of the Americas.
· China Investment Corporation made 2 purchases that sit among the first 10 spots and, together, amount to an investment of $1.94 billion.
Nebenzahl further commented, "Chinese investors continue to see the United States as a more stable market both on a currency and asset value front. Given the volatility in China last year as well as the devaluing of their currency, I assume many Chinese investors were looking for safe and stable investments."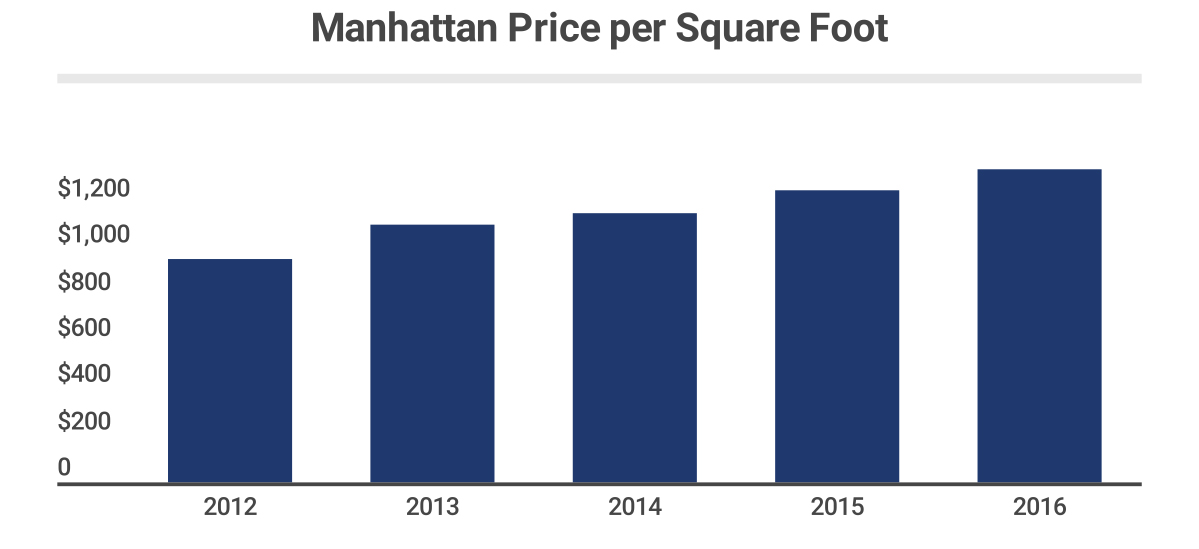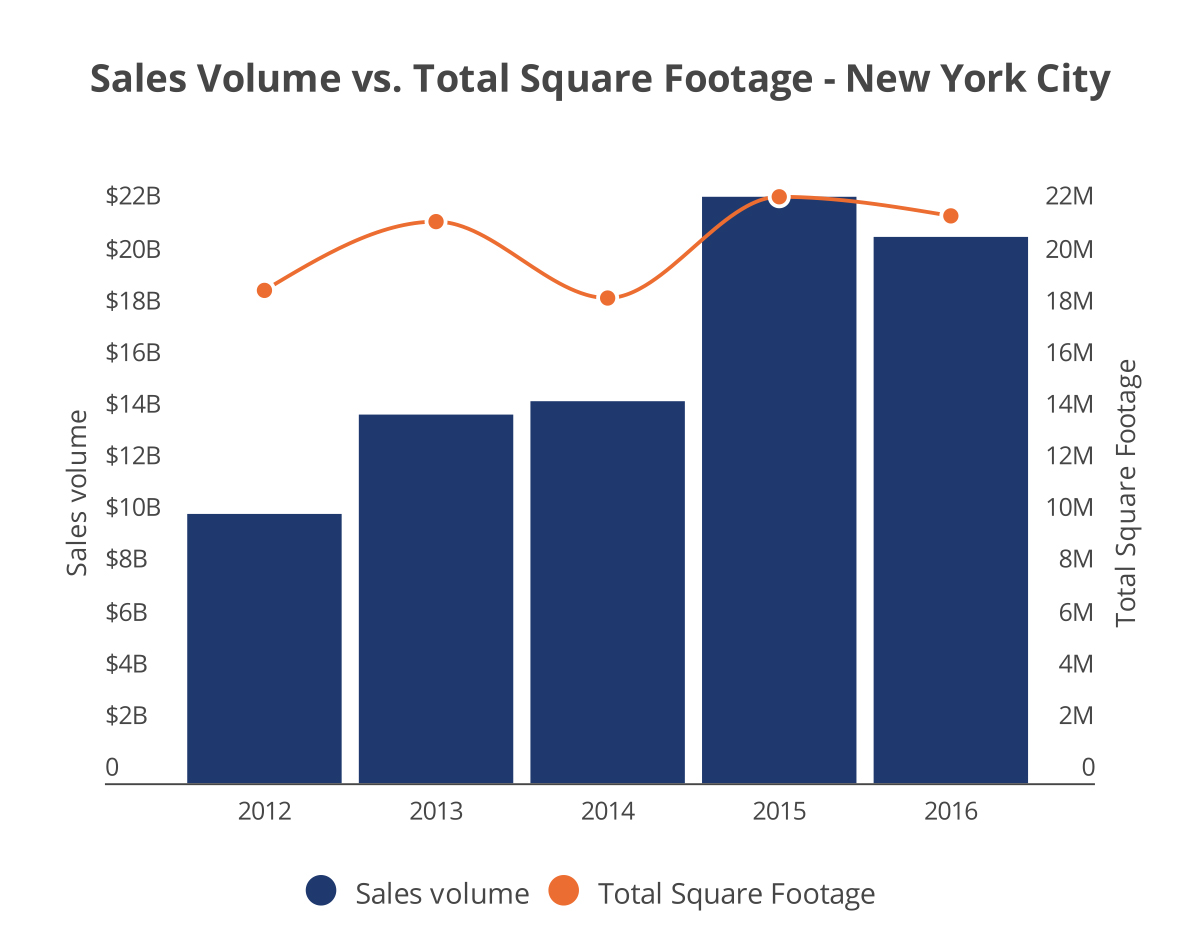 Sign Up Free | The WPJ Weekly Newsletter
Relevant real estate news.
Actionable market intelligence.
Right to your inbox every week.
---
Real Estate Listings Showcase