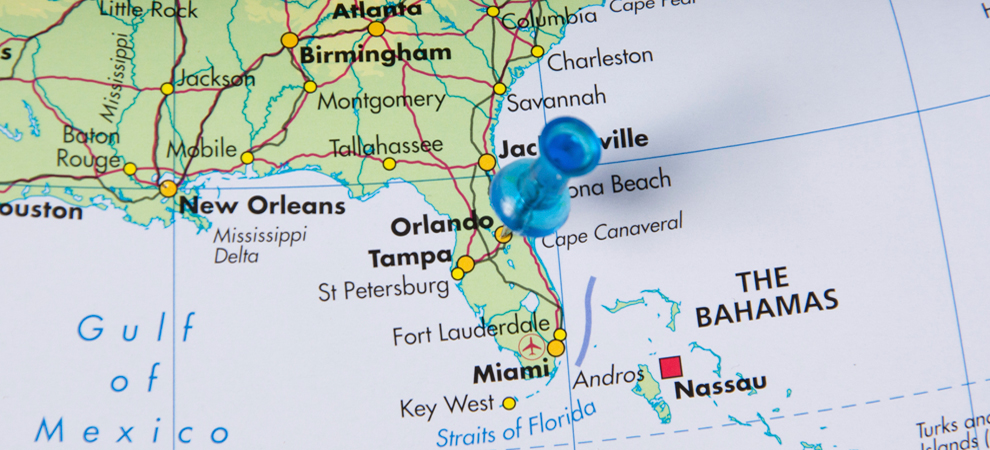 Global Inbound Investment in U.S. Multifamily Sector Dives 27 Percent in 2019
Orlando Top U.S. Growth Market for Global Multifamily Investment Capital

According to CBRE's latest U.S. Multifamily Inbound Investment Report for the second half of 2019, Orlando was the highest growth market for global multifamily investment capital, with an annual gain of 231%.

Yet, CBRE further reports that global capital to the U.S. multifamily sector decreased by 27.3% to $10.7 billion in 2019, largely due to a sharp decrease in portfolio deals from an exceptionally high level in 2018.

For single-asset deals--a better measure of investment momentum because of less volatility from year to year--inbound capital increased by 3.8% to $6.1 billion.

Canada, the perennial leader, remained the biggest foreign capital source last year, accounting for more than half of inbound multifamily investment volume. Bahrain, Israel, the Netherlands and the U.K. rounded out the top five, but were distant followers.

Investment managers were the largest buyers, accounting for 33% of global investment in U.S. multifamily assets in 2019. Property companies took a 22% share, while equity funds and institutional investors followed with 20% and 17%, respectively.

While Orlando was the highest growth market for global capital on a percentage basis, by total dollar volume, the top 5 U.S. cities were Washington, D.C. ($780 million), Atlanta ($711 million), Austin ($627 million), Houston ($607 million) and Los Angeles ($591 million).

Global investors have a distinct preference for large assets. Almost half of cross-border capital for U.S. multifamily last year targeted assets priced at more than $200 million.