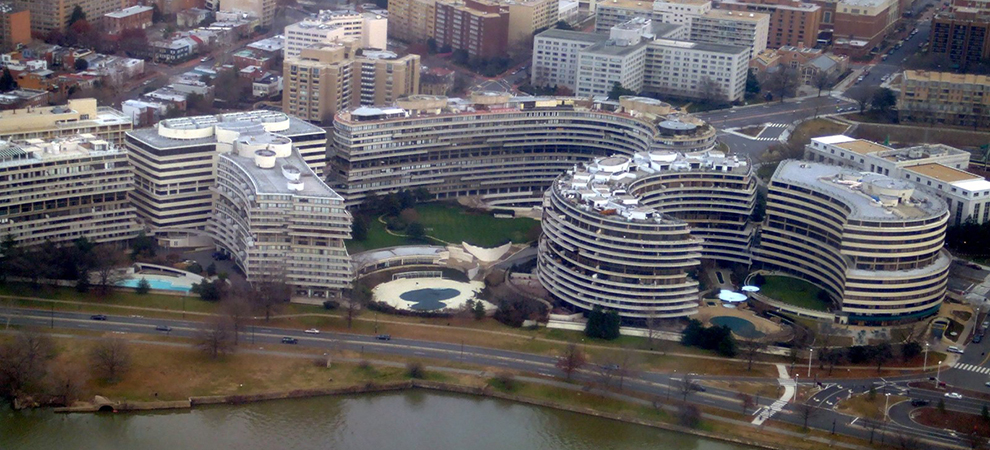 It Was a Slow Third Quarter for Washington DC's Office Market
According to Transwestern's third-quarter office outlook reports covering the District of Columbia, Suburban Maryland and Northern Virginia, the Washington, D.C., metro area saw mixed results in the office sector for the third quarter, with vacancy expected to rise amid a flight to new construction and decelerating job growth. Despite the slow quarter, the technology industry continues to drive robust leasing activity primarily in Northern Virginia.
"We expect moderating conditions moving forward, given tenant flight to new construction, decelerating job growth and the rising construction pipeline," said Elizabeth Norton, Transwestern Mid-Atlantic Managing Research Director. "These conditions will cause the vacancy rate in the Washington metro to rise, particularly in older Class A office space."
Payroll employment increased by 67,600 jobs during the 12 months ending August 2017 in the Washington metro - above average but likely not sustainable through the end of the year. The construction pipeline in the Washington metro increased to 12.6 million square feet as of September 2017, a 27.4 percent rise over the past year, primarily due to the District of Columbia expanding its pipeline by 2.2 million square feet. However, both Carr Properties' project at 7272 Wisconsin Ave. and JBG Smith's 4747 Wisconsin Ave. broke ground this quarter, which swelled the Suburban Maryland pipeline by a combined 660,000 square feet.
"Tenants are willing to pay a premium for office space that helps them compete for talent, and that demand is driving new office construction in the District," said George Vogelei, Executive Vice President. "People go to an office for the community, not out of necessity, as we could all work from home. Tenants want a variety of different spaces to work from within their buildings - private space, open space, outdoor, formal, casual - and that's what this new construction is delivering."
Net absorption totaled positive 726,000 square feet in the Washington metro from January to September 2017. This was driven primarily by Northern Virginia and the delivery of the National Science Foundation's headquarters. Tech was the leader in leasing activity since the start of the year, primarily in the Herndon, East End, and Tysons Corner submarkets, and largely driven by young companies.
"Much of Tysons' positive absorption year to date has been driven by growth in tech, supporting both the public and private sectors, particularly in newer, less established firms," said Alex Hancock, Senior Vice President. "Tech firms have taken advantage of the continued delivery of spec suites, which offer flexibility for their growing, evolving businesses and a hassle-free solution to leasing office space. Landlords recognized this demand and have tailored spec suite build-outs to meet the needs of tech tenants and seen great success with this strategy."
Speculative suites are leasing quickly across the metro. Currently, most speculative suites are 2,000 to 5,000 square feet, with some building owners pushing to make them even bigger.
Additional highlights from the reports include:
The District of Columbia posted negative absorption in third quarter, although asking rents increased by 0.2 percent.
Suburban Maryland saw weak demand and stagnant rental rates despite adding 34,000 jobs in the 12 months ending August 2017.
The Northern Virginia office market strengthened in third quarter, with strong absorption and rent growth driven by robust job increases in the professional/business services and education/health services sectors.