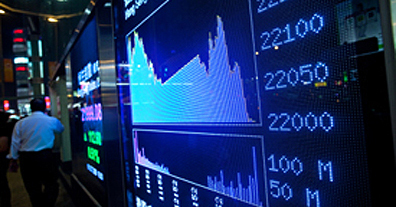 November Baird/STR U.S. Hotel Stock Index Falls 2.7%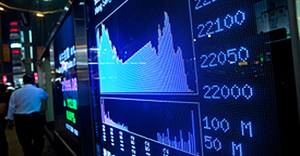 According to the Baird/STR Hotel Stock Index, November ended with a 2.7-percent decrease to 1,951 and is down 17.5 percent year-to-date 2011. The index ended 2010 at 2,364.
Robert W. Baird & Co. (Baird) and STR partnered to create the Baird/STR Hotel Stock Index-the first widely available U.S. hotel stock index in the hotel industry. The index combines Baird's financial markets expertise, the data processing of STR and the up-to-the-minute distribution capabilities of HotelNewsNow.com, the industry's leading news website.
The Baird/STR Hotel Stock Index outperformed the MSCI REIT Index (RMZ), which was down 4.1 percent in November. The S&P was down 0.5 percent for the month.
"Investors were reminded of the volatile market conditions this month," said Randy Smith, co-founder and chairman at STR. "The hotel industry is still reporting steady performance but will start to face tougher year-over-year comparisons in 2012. Add to that STR's recent downgrade of the 2012 forecast and the ever-changing macroeconomic landscape, and investors are making sure to keep a close watch before making any moves."
"Macroeconomic headlines continue to dominate the news, but hotel fundamentals have remained resilient," said David Loeb, senior hotel research analyst and managing director at Baird. "Earnings season appeared to focus investor attention on fundamentals, but once that concluded, macro issues came back to the forefront. However, despite the 2.7-percent loss for the month, the Index, once again, outperformed other real estate sectors as investor sentiment continues to improve heading into 2012."
---