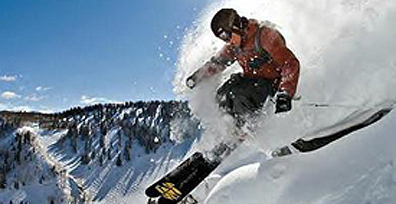 Aspen Fractionals Enjoying High Occupancy Rates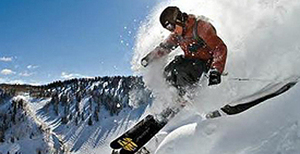 A new study commissioned by the city of Aspen and produced by former Aspen planning director Julie Ann Woods reveals that fractional ownership units in the Colorado ski resort have higher occupancy levels than traditional lodging alternatives.
The study is based on interviews with hospitality industry professionals in the area, surveys filled out by the general managers of two Aspen fractional properties, and confidential occupancy data shared by another Aspen properties. It concludes that occupancy at Aspen's fractional properties averages 60 to 65 per cent on a year-round basis, and can be in the 80 to 95 per cent range during peak season..
The study found there are 288 fractional occupancy rooms in the town, equivalent to around 13 per cent of all the lodging rooms in Aspen.
According to the Aspen Daily News, Woods recommends that the city, tourism information and booking services and the fractional properties devise a method where the properties can anonymously share lodging information so it can be aggregated into a community-wide average fractional occupancy number. Fifteen area traditional lodges participate in such a system with the Mountain Travel Research Program (MTRiP), which compiles occupancy data for Aspen, Snowmass, and 13 other western mountain resort destinations.
---