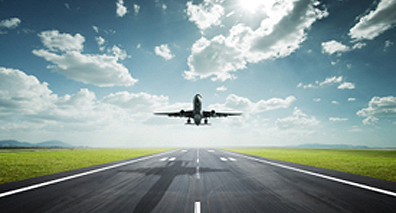 Exclusive Resorts Introduces Personalized Aviation Services for Members
Exclusive Resorts, the US destination club, has teamed up with Delta Private Jets to announce a partnership which provides its members with private air travel at preferred rates, as well as privileged status on Delta Air Lines. The agreement also provides Delta Private Jets fleet members and Air Elite Jet Card cardholders preferred pricing on special travel opportunities available through Exclusive Resorts.
"We are constantly focused on providing our members access to more and more premier benefits and value," said Philippe Bourguinon, chief executive officer of Exclusive Resorts. "And with this new partnership, we are effectively bringing them two outstanding benefits at the same time: preferred rates on the unmatched flexibility and convenience of Delta Private Jets, paired with privileged status on Delta Air Lines."
"Our new partnership with Exclusive Resorts is a natural fit, as their commitment to delivering exceptional customer service in all corners of the world mirrors our own," said Jim Segrave, Delta Private Jets' president. "We look forward to welcoming their club members and demonstrating why Delta Private Jets is uniquely qualified to offer a seamless solution that combines the best of private and commercial air travel."
Exclusive Resorts members will have access to on-demand, fully customized quotes for Delta Private Jets travel through a feature integrated into Exclusive Resorts' members-only website, where they can choose from Delta Private Jets' aircraft types and thousands of international airports. They also benefit from a 24/7 dedicated reservation line, a choice of cabin size, and personalized concierge service, as well as a variety of options for purchasing travel.
---