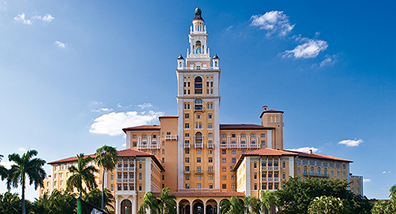 U.S. Hotel Sector Posts Performance Gains in Mid-October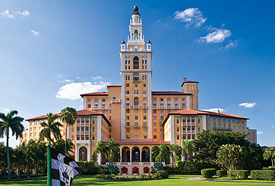 According to STR, the U.S. hotel industry experienced increases in all three key performance metrics during the week ending October 15, 2011.
In year-over-year comparisons for the week, occupancy rose 2.9 percent to 65.6 percent, average daily rate increased 4.3 percent to US$104.76, and revenue per available room finished the week up 7.3 percent to US$68.75.
Among the Top 25 Markets, Nashville, Tennessee (+14.1 percent to 68.8 percent), and Detroit, Michigan (+13.9 percent to 71.9 percent), reported the largest occupancy increases for the week. Phoenix, Arizona, posted the only double-digit occupancy decrease, falling 11.0 percent to 57.6 percent.
Nashville rose 14.5 percent in ADR to US$100.39, reporting the largest increase in that metric, followed by San Francisco/San Mateo, California (+13.2 percent to US$179.31), and Miami-Hialeah, Florida (+11.7 percent to US$139.54).
Dallas, Texas, reported the largest decreases in ADR (-7.2 percent to US$86.61) and RevPAR (-11.1 percent to US$53.14) for the week.
Four markets achieved RevPAR increases of more than 15 percent: Nashville (+30.6 percent to US$69.02); Miami-Hialeah (+25.7 percent to US$103.05); Detroit (+22.6 percent to US$59.79); and San Francisco/San Mateo (+15.3 percent to US$158.38).
---