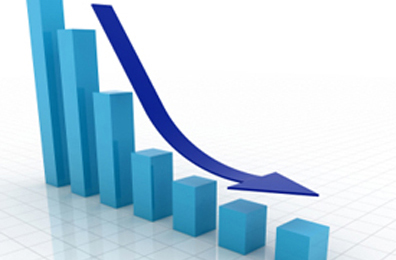 STR Revises Downward U.S. Hotel Performance Forecast for 2012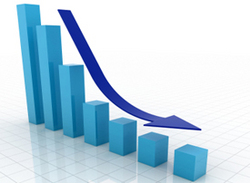 According to STR's updated 2012 industry forecast, the U.S. hotel industry is expected to report smaller increases in all three key performance metrics for year-end 2012 than previously forecasted.
The company's revised 2012 forecast include:
0.2-percent increase in occupancy to 60.0 percent;
3.7-percent jump in average daily rate to US$105.29; and
3.9-percent rise in revenue per available room to US$63.18.
STR also predicts that 2012 year-over-year demand will increase 1.1 percent and supply will rise 0.9 percent.
The U.S. hotel industry is expected to end 2011 with a 4.0-percent occupancy increase to 59.9 percent, a 3.6-percent increase in ADR to US$101.58, and a 7.7-percent increase in RevPAR to US$60.81. Supply in 2011 is forecasted to rise slightly (0.7 percent) and demand is expected to end the year with a 4.7-percent increase.
The change in the forecast is a result of the continuing global economic uncertainty and the tougher year-over-year comparisons the industry will face in 2012.
"While we are still confident industry performance will remain positive during 2012, we are concerned about the lack of growth in the overall macro-economic indicators," said Amanda Hite, president of STR. "In addition, the stronger-than-expected demand growth for hotels this year will make for difficult year-over-year comparisons in 2012. Our revised forecast reflects an industry posting record levels of demand, operating in an environment where the economic fundamentals cannot be ignored."
---