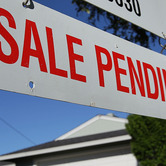 According to the National Association of Realtors, U.S. pending home sales expanded in most of the country in July 2016, and reached their second highest reading in over a decade. Only the Midwest saw a dip in contract activity last month.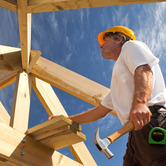 Sales of newly built, single-family homes in the U.S. rose 3.5 percent in June 2016 from an upwardly revised May 2016 reading to a seasonally adjusted annual rate of 592,000 units.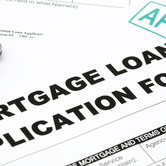 According to the Mortgage Bankers Association's Weekly Mortgage Applications Survey for the week ending June 24, 2016, U.S. mortgage applications decreased 2.6 percent from one week earlier.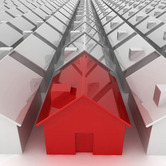 268,000 U.S. homeowners regained positive equity in Q1 2016, bringing the total number of mortgaged residential properties with equity at the end of Q1 2016 to approximately 46.7 million.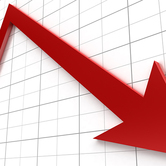 According to Irvine, Ca-based RealtyTrac's First Quarter 2016 U.S. Foreclosure Market Report, foreclosure activity in the U.S. was below pre-recession levels in 78 out of 216 U.S. metropolitan statistical areas (36 percent).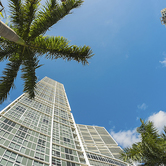 housing markets throughout the South region in Florida, Louisiana, Arkansas and Tennessee account for eight of the top ten increasing rental markets in the U.S. in 2015.