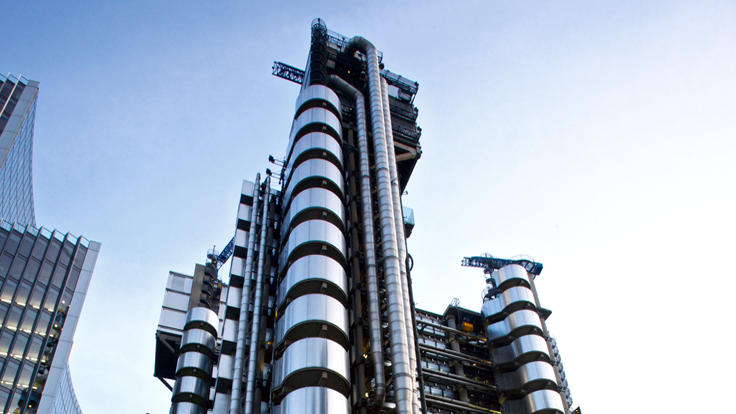 Chinese Company Buys Iconic London Building
In the latest move into London by Chinese companies, insurer Ping An has purchased the Grade-1 listed Lloyd's of London tower from Commerz Real AG for £260 million ($385 million).
Known as the "Inside-Out" building the tower was designed by architect Richard Rogers and opened in 1986. It's modernistic, industrial look with exposed pipes and lifts invoked comparisons to the Pompidou Center in Paris, which was designed by Rogers and Renzo Piano.
Commerz Real bought the building, which is located in the City of London, for £231 million pounds in 2005. The Society of Lloyd's has leased the building until 2031, consultancy Savills said.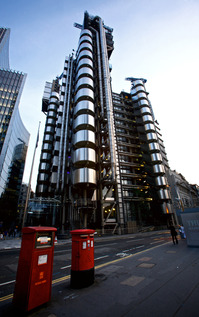 The purchase represents the latest move by Chinese companies into London commercial property. Last month the Dalian Wanda Group announced plans to take
over a £700 million hotel and residential tower project
.
China will spend as much as $5 billion on overseas real estate this year, a 25 percent increase from 2012, Jones Lang LaSalle predicts.
London "seems to be one of those global markets that everyone in the world is interested in and it seems only natural that Chinese investors would view it similarly," Michael Klibaner, head of greater China research at Jones Lang LaSalle. "It's kind of just saying 'We arrived.'"