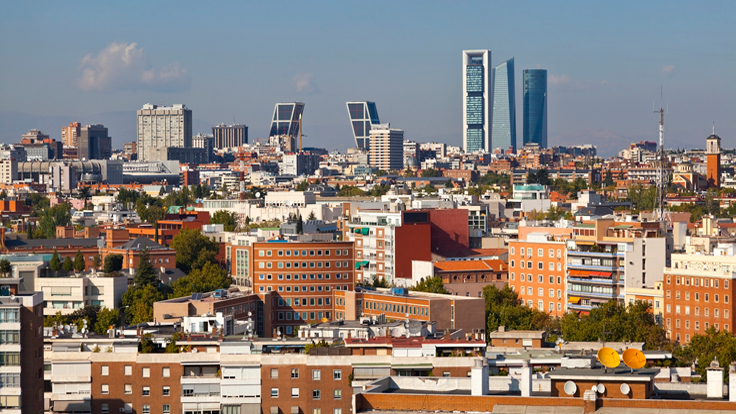 Spain Home Prices Post First Increase Since 2010
Home prices in Spain increased during the third quarter for the first time since the second quarter of 2010, according to the country's National Statistics Institute.
Prices increased 0.7 percent from the second quarter, standing at a positive level for the first time in 13 quarters.
The annual home price index increase five points and now stands at -7.9 percent. This is the highest rate since the third quarter of 2011.
The new home price index increased five points from the previous quarter, while the index for existing homes increased more than four points.
The Spanish property market is on a recovery path, analysts say. In October,
Microsoft founder Bill Gates purchased a 6 percent stake
in the Spanish construction company Fomento de Construcciones y Contratas S.A., for 113.5 million euros ($156 million).
However, some believe the data could elicit premature market confidence.
"This data may give a false sense that prices have bottomed out when all the fundamentals of the market continue to indicate the contrary," Fernando Encinar, co-founder and head of research at
Idealista.com
, Spain's largest property website, told
Bloomberg
. "An excess of euphoria could further delay necessary price drops that are needed for the housing sector to recover."