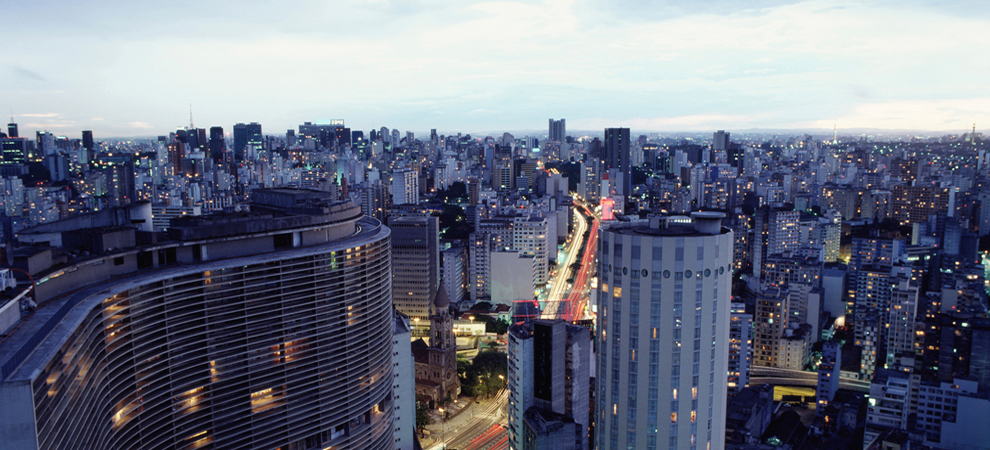 Brazilian Industrial Portfolio Sold for $1.36 Billion
Brazilian property developer BR Properties SA will sell the majority of its industrial properties to Singapore-listed Global Logistics Properties Limited for 3.18 billion Reals ($1.36 billion).
Last November, BR Properties announced it was
selling the 34-property portfolio to WTGoodman
, a joint venture between Sydney-based Goodman Group and local developer WTorre, pending a period of due diligence.
However, in a recent securities filing, the developer announced the buyer was GLP's LPP Empreendimentos e Participações unit.
BR Properties plans to use proceeds from the sale to reduce debt, pay dividends and buy bank shares, according to a company statement.
The deal mirrors a trend across Brazil's corporate sector where companies are selling assets and cutting back operations due to the tough economic conditions.