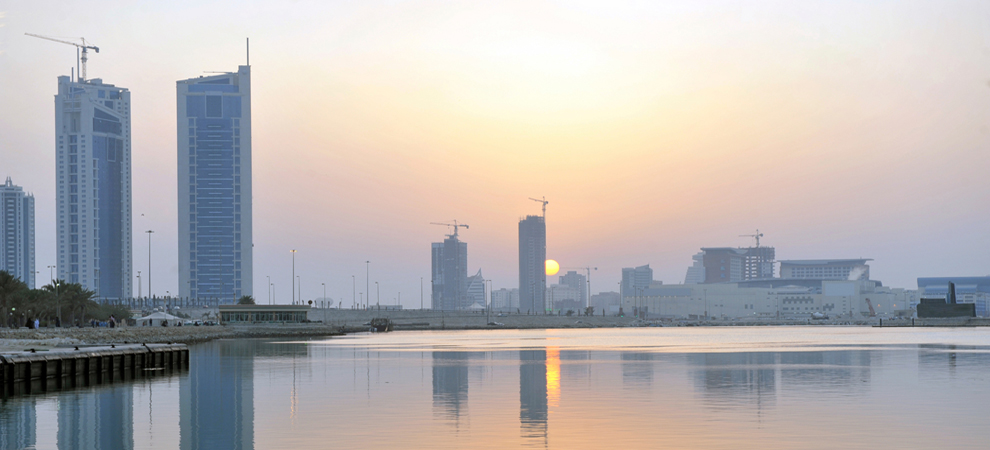 Bahrain Bank Launches Asian Islamic REIT
Bahrain's Al Salam Bank has announced the launch of a real estate investment trust that invests in Asian properties following Sharia principles.
ASBB will be the seed investor for the new fund, which will be managed by Swiss-based B&I Capital AG. The new REIT will invest in 15 to 35 properties, with a focus on giving investors a long-term, superior risk-adjusted total return, according to the announcement. The Islamic lender did not provide details on the size of the fund.
"The fund aims to deliver benefits of diversified real estate ownership in Asia while avoiding many of the pitfalls of holding physical property and real estate developer equities," Dr. Anwar Khalifa Al Sada, deputy CEO of ASBB, said in the announcement.
The REIT will allow investment in real estate, a favored asset in Islamic finance, which follows rules such as bans on gambling, tobacco and alcohol.
ASBB was an anchor investor into Sabana Industrial REIT, which was listed on the Singapore stock exchange in 2010, and was the world's first REIT to adopt Islamic principles, the bank stated.