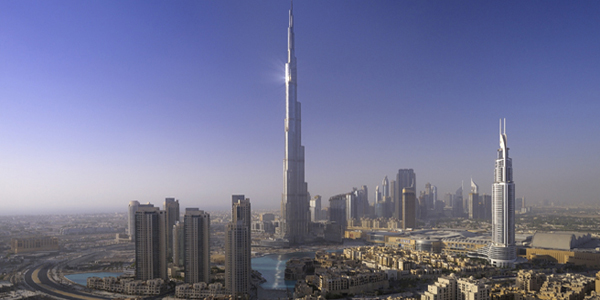 Dubai Mall Expands Beyond Chinese Focus
Expansion will bring a new focus for a Dubai shopping mall known to cater to the city's growing Chinese population.
The expanded Dragon Mart mall will strive for an equal mix of international and Chinese retailers, Omar Khoury, director of the mall, told reporters last week.
"We are targeting 50 per cent international and 50 per cent Chinese...we are trying to cover the market needs," Mr. Khoury said. "There is a huge community with no international brands of food and beverages, they don't have an offering of hypermarkets."
The first phase of the Dragon Mart is occupied almost exclusively by Chinese retailers, catering to the population in the surrounding International City development.
Developer Nakheel is adding 177,000 square meters to the project, including a three story hotel and additional parking. The developer has leased 456 stores out of the 570 shops in the extension, or 80 per cent of the available leasable area, Gulf News reports.
New tenants include a 10,000-square-meter Geant hypermarket, movie theaters, a McDonald's, and a Prima department store.