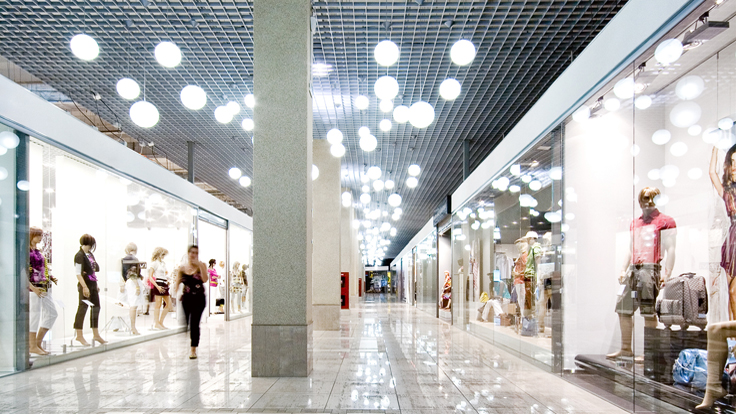 Blackstone Selling General Growth Stake
In a major shift, private equity firm Blackstone Group is selling its shares in General Growth Properties Inc. the second-largest U.S. mall owner.
New York-based Blackstone will sell the shares equaling a 2.5 percent stake in a secondary offering, according to
Bloomberg
.
The fund's initial investments was about $8.50 and $9 per share in 2010, when Blackstone joined investors led by Brookfield Asset Management Inc. and Pershing Square Capital Management LP to help General Growth out of bankruptcy.
Based on the price of General Growth last week, the sale translates to a gross profit between 154 percent and 169 percent,
Reuters
reported
Since exiting bankruptcy, General Growth's share price has gained 75 percent,
Bloomberg
reported.
"Blackstone has made a nice profit on its investment and in order to perform for their shareholders, they look for liquidity events," Paul Adornato, an analyst with BMO Capital Markets in New York, told
Bloomberg
.
Early this year, General Growth purchased warrants worth $633 million in order to buy its shares from Blackstone and Fairholme Funds Inc, also a member of the investment group.
Chicago-based General Growth is the second-largest real estate investment trust in the U.S. The company portfolio includes 124 regional malls in the U.S. and 18 malls in Brazil, with approximately 128 million square feet, according to the company website.