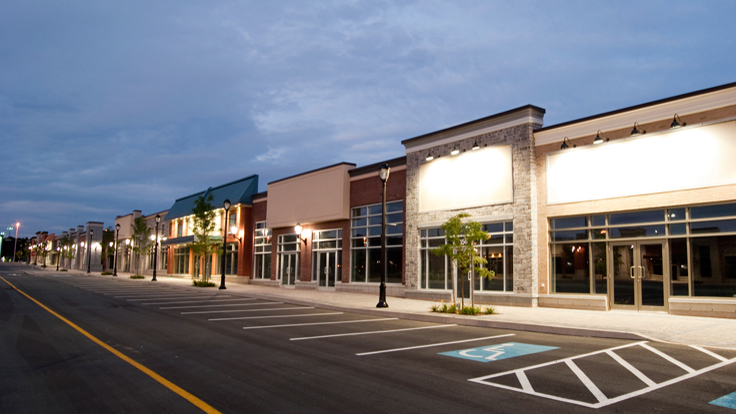 Slight Improvement for U.S. Strip Mall Vacancies
Strip malls in the U.S. recorded a slight improvement in average vacancy rates during the fourth quarter of 2013, compared to the previous quarter, according to a preliminary report from research firm Reis Inc.
The national vacancy rate for U.S. strip malls was 10.4 percent during the fourth quarter, down from the 10.5 percent recorded the previous two quarters.
The improvement can be attributed to an increase in consumer confidence and retail sales.
"Consumers appear to be acting more aggressively in response to improvements in the labor markets," the report said.
However, the report shows a discrepancy in markets, where income inequality is worsening in "have" and "have-not" areas.
"In these 'have-not' areas," the report said, "demand remains enervated, rents continue to fall even as the macroeconomy and labor market improve, and new development activity is virtually if not completely nonexistent."
The firm expects this type of recovery to continue in 2014.