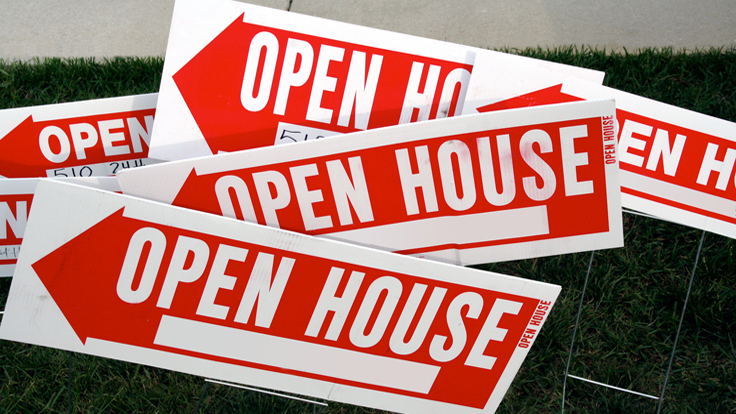 NAR Forecasts Home Sales Flat, Prices Up in 2014
U.S. home sales will remain steady in 2014, but prices will rise 6 percent, National Association of Realtors chief economist Lawrence Yun told a group of realtors in Miami today.
"Next year will be about the same as this year in terms of sales activity," Mr. Yun told the Miami Association of Realtors International Congress.
Rising interest rates will dampen sales activity, Mr. Yun said. Forecasts call for interest rates to rise to 5.3 percent by the end of 2014.
But a shortage of homes for sale will continue to drive up prices, Mr. Yun said. Prices will rise 6 percent in 2014 and the total value of sales will also rise 6 percent, he predicted.
A recent survey of economists by the
Wall Street Journal
predicted prices would ultimately rise 7 percent in 2013 and 5 percent in 2014.
"2014 will be a transition year," in terms of the economy, Mr. Yun said.
The inventory of existing homes for sale is close to a 13-year low, Mr. Yun said. New home inventories are near a 50-year low.
Prices for new homes are rising faster than existing homes, primarily due to construction costs, Mr. Yun said.
New home construction should rise 24 percent in 2014, which help to ease the inventory restrictions. But housing starts will likely remain far below the 1.5 million new homes needed to reach historical levels.
"The housing shortage is nearly guaranteed" to continue, Mr. Yun said