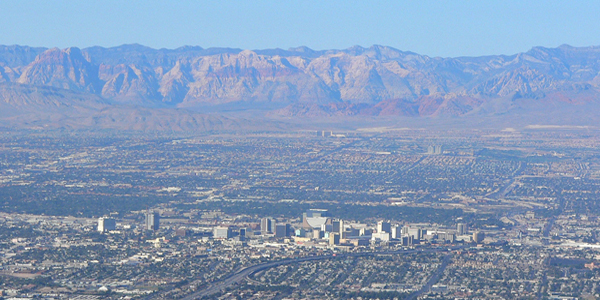 Las Vegas Home Prices Jump 24 Percent
The increases were primarily fueled by a rise in demand and decreases in houses available for sale, the association said. Bankers are also foreclosing on less homes in Las Vegas, which was particularly hard hit by the housing collapse.
An excerpt from the GLVAR report:
"For more than a year, GLVAR has been tracking a shift from foreclosures to short sales - which occur when a lender agrees to sell a home for less than what the borrower owes on the mortgage. The percentage of existing homes sold as part of a short sale set a local record in December 2012, accounting for 45.8 percent of all sales that month, only to dip to 36.2 percent in January 2013. Foreclosure or bank-owned sales, which made up about 80 percent of all sales four years ago, slipped to a recent low of 9.5 percent of all sales in December 2012, but increased to 12.5 percent in January 2013. In February, 37.9 percent of all existing local home sales were short sales, while 10.2 percent were bank-owned sales."
Sales are still sluggish. The total number of homes of existing homes sold in February increased to 3,232, up from 2,821 in January, but down from the 3,794 sales in February of 2012. The number of condominium and townhome sales were down 20.1 percent from a year earlier.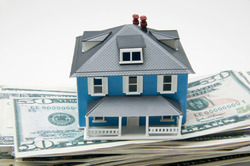 But the leap in the median home price will certainly buoy the market. The median price of a single family home sold in February was $150,000 up from $121,000 a year ago. The number of homes available for sale was down 12.4 percent from a year earlier.
"Local home prices have been going up for more than a year now," said 2013 GLVAR president Dave Tina. "But at the same time, we wish there were more homes available to sell to the steady stream of buyers who are looking for homes here."