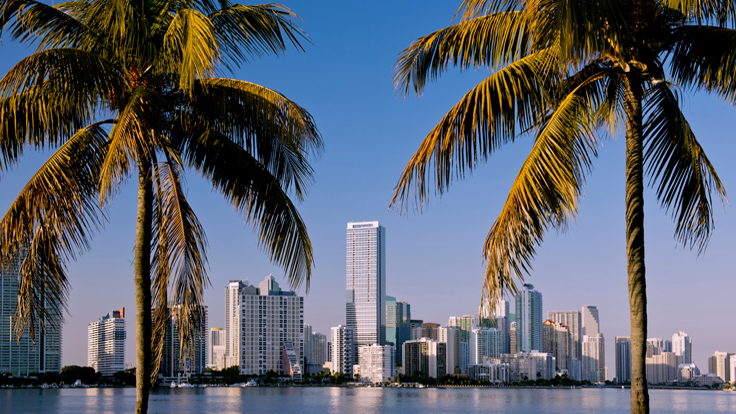 New Website Tracks South Florida Construction
The Miami Association of Realtors and Condo Ratings Agency have launched a website to track the latest condo developments in South Florida.
The website,
CraneSpotters.com
, offers data on the latest condo developments slated to break ground in the tri-county area east of I-95. The basic service is free to the public. But more in-depth data is available to MAR members and paid subscribers.
According to the new website, there are currently 152 planned towers with almost 20,000 units in South Florida.
"We've created a pre-construction clearing house for the South Florida condo market," said Peter Zalewski, founder of Condo Vultures, in a release.
A 3D map on the site is based on the latest public record filings for condo pre-construction in Miami-Dade, Broward and Palm Beach counties. The tracker will provide "preconstruction inventory, including total, planned, proposed, pre-sale, under construction, and completed towers," according to the release.
"Now more than ever it is critical that our members and buyers have fast-access to information on available inventory and to new construction information, which will soon become a significant aspect of our market and much needed housing supply," Miami Association of Realtors chief executive Teresa Kinney said in the release.