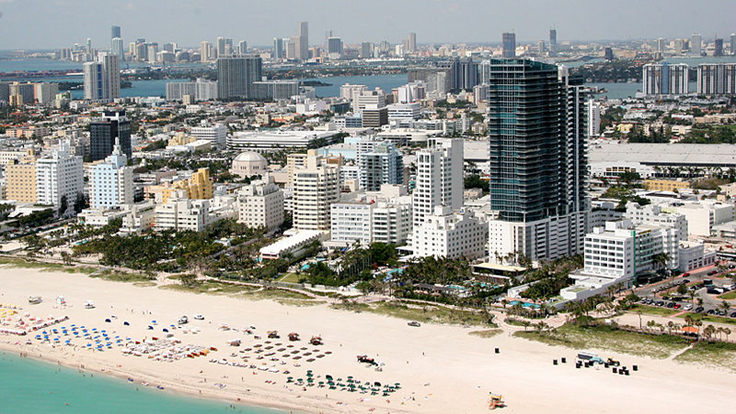 Record Sales, Prices for Miami Housing Market
The Miami housing market recorded the highest number of fourth quarter sales in more than seven years, according to a fourth quarter report from Douglas Elliman Real Estate.
The number of sales increased 0.4 percent to 5,227, compared to a year ago. The average number of days homes remained on the market was 63, down from 68, to reach the fastest rate in seven years.
The market witnessed the highest home prices since 2008, post credit crunch, similar to the record seen in the third quarter, according to the report, based on data from Miller Samuel Inc.
The median sales prices for all housing types increased 14.3 percent to $240,000, compared to the prior year. By property type, single-family homes had the highest yearly increase in median sales price during the fourth quarter, reaching $233,500, 14.8 percent higher than in 2012.
Condo median home prices increased by 13.1 percent during the fourth quarter, to reach $190,000.
The share of mortgage purchases increased during the fourth quarter, accounting for 28.8 percent of the market. However, cash-buyers still dominate, Douglas Elliman reports. The market is enjoying a continued "elevated demand from international and New York City consumers," according to the report.
The non-distressed market share -- excluding foreclosures and short sales -- increased 8.7 percent to 67.2 percent of the overall Miami market.
The listing inventory now stand at 11,517 after falling 1.2 percent during the fourth quarter.
By comparison, the neighboring Fort Lauderdale market reported increases in home prices across most categories, with strong growth overall. The median price for a condo during the fourth quarter dropped 1 percent to $912,500. Median sales prices for single-family homes, however, increased 1.8 percent to $1,755,700, the firm reports.