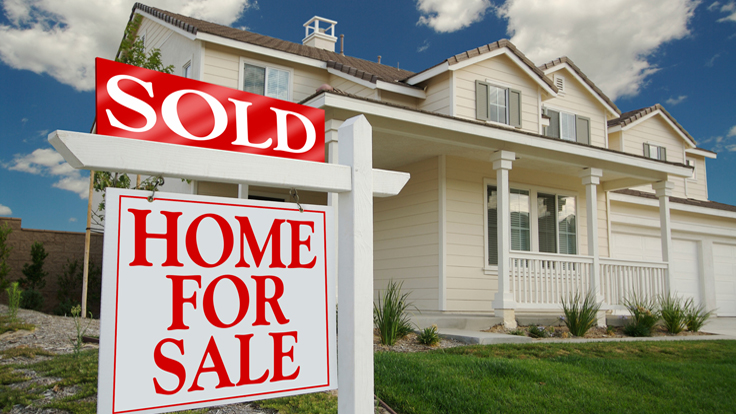 US Home Prices Back to 2003 Level
Average home prices across the United States have bounced back to 2003 levels, but are still down as much as 29 percent from the peak level of 2006, according to the latest S&P/Case Shiller Home Price Indices.
Nationally prices were up 10.2 percent in the first quarter compared to a year earlier, while the 20-city composite tracked by the index was up 10.9 percent. All 20 cities posted positive gains.
Phoenix posted the largest annual increase, 22.5 percent, followed by San Francisco with 22.2 percent and Las Vegas with 20.6 percent.
"Home prices continued to climb," says David M. Blitzer, chairman of the index committee at S&P Dow Jones Indices. "Home prices in all 20 cities posted annual gains for the third month in a row. Twelve of the 20 saw prices rise at double-digit annual growth."
The lowest gains were in New York, which saw prices rise 2.6 percent, Cleveland, 24.8 percent and Boston, 6.7 percent, but the firm noted that even those gains were "quite substantial."
"Other housing market data reported in recent weeks confirm these strong trends: housing starts and permits, sales of new home and existing homes continue to trend higher," Mr. Blitzer said. "At the same time, the larger than usual share of multi-family housing, a large number of homes still in some stage of foreclosure and buying-to-rent byinvestors suggest that the housing recovery is not complete."