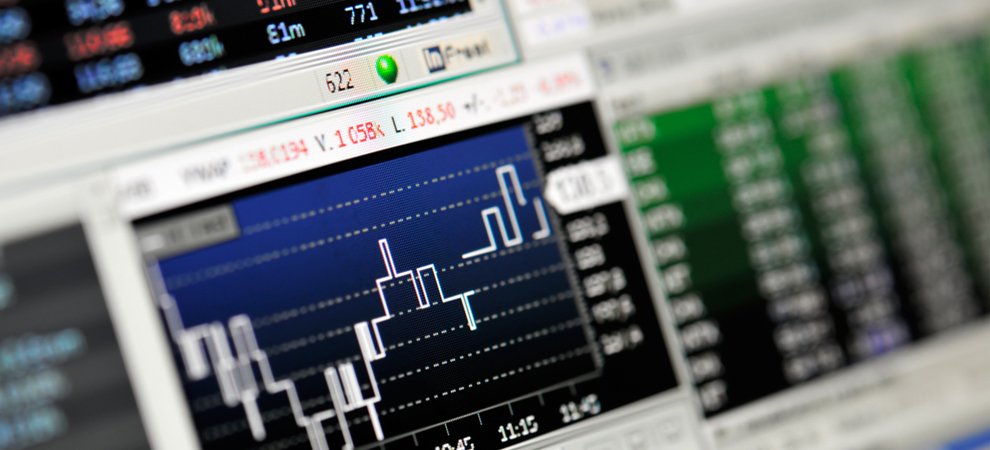 U.S. Mortgage Rates Rise Again
Mortgage rates in the U.S. increased this week following a week of barely any new economic and housing news, according to Freddie Mac.
The 30-year fixed-rate mortgage averaged 4.37 percent this week, up from 4.28 percent last week. A year ago at this time, the average was 3.63 percent.
Last week
mortgage rates dropped
after three consecutive weeks of increases.
Mortgage rates increased amid a week of light economic reports.
"Of the few releases, the economy added 175,000 jobs in February, which was above the market consensus forecast and followed an upward revision of 25,000 jobs for the prior two months," Frank Nothaft, chief economist, Freddie Mac, said in the report. "Meanwhile, the unemployment rate nudged up to 6.7 percent, the first rate increase in over a year."
The 15-year fixed-rated mortgage averaged 3.38 percent, increasing from 3.32 percent last week. A year ago the average was 2.79 percent.
The one-year treasury-indexed ARM averaged 2.48 percent this week, down from last week's 2.52 percent.
Higher interest rates are cited as deterrents for potential home buyers. Yesterday the
Mortgage Bankers Association reported a decreased in mortgage applications
last week.