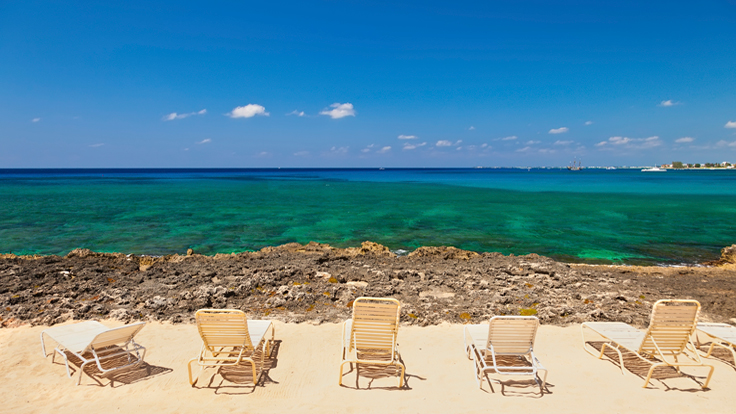 Kimpton Will Manage Cayman Hotel
San Francisco-based Kimpton Hotels will manage a 263-room hotel in development on Grand Cayman, the company's first project outside the United States.
The hotel on Seven Mile Beach is under development by Dart Realty and is scheduled to open in 2016. Described as the "first design driven, boutique-style hotel and the first new development on famed Seven Mile Beach in a decade," the property will also include 56 residences and six beach bungalows.
A specialist in boutique hotels, Kimpton currently operates hotels in Scottsdale, Ariz.; Sedona, Ariz.; Miami, Florida; Vero Beach, Fla.: San Diego, Calif.; Santa Barbara, Calif.; and Aspen, Colo. It recently announced plans for new hotels in Palm Springs, Calif. and Savannah, Ga.
"Expanding into the Caribbean was an easy decision for us because of our already strong presence in the major feeder markets such as South Florida, New York, Washington, DC, Chicago and Dallas," Kimpton chief executive Mike Depatie said in a statement.
Dart Realty, a subsidiary of Dart Enterprises, is the developer of the town of Camana Bay, described as "the premier example of New Urbanism in the Caribbean."
Dart plans to start construction on the Seven Mile Beach project, which is near Camana Bay, in September. The company will finance the $170 million project with its own capital, chief operating officer Jackie Doak told the
Wall Street Journal
.
Prospective buyers are primarily from the northeastern United States, who were not as badly burned by the recession, she told the paper. Prices in the Camana Bay area average about $900 to $1,100 a square foot for luxury residences, she said.