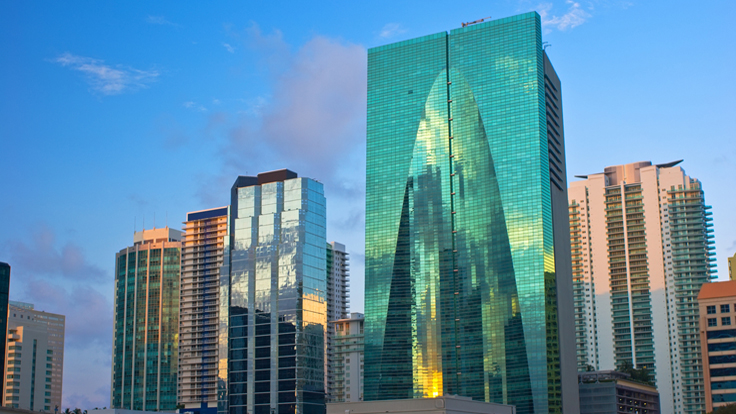 Miami Hotel Rates Jump in February
The average daily rate for a hotel room in Miami rose 9.6 percent in February to $220.95, the largest increase from the previous month in the region, according to the latest report from STR Global.
Santiago, Chile posted an ADR increase of 8.8 percent to $168.95, second to Miami. Panama City, Panama had the biggest decrease in ADR, falling 8.4 percent to $119.62. It also reported the only double-digit drop in occupancy rate, decreasing 16.3 percent to 54.7 percent.
Overall the Americas region had positive results in three key performance metrics for February 2013.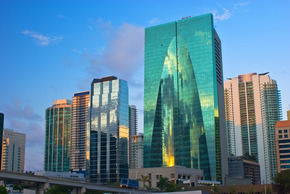 The region recorded an occupancy rate of 58.8, a 1.9 percent increase from the previous month. The average daily rate increased 3.9 percent to $110.94 and the region's revenue per available room was $65.28, a 5.8 percent hike.
Leading the region in occupancy increases were Boston, Massachusetts and New York, New York, both increasing 5.8 percent to 60 percent and 76.3 percent, respectively.
The positive performance for the region falls in line with industry experts previously reporting an
increase of investment in the Americas
in the following years.