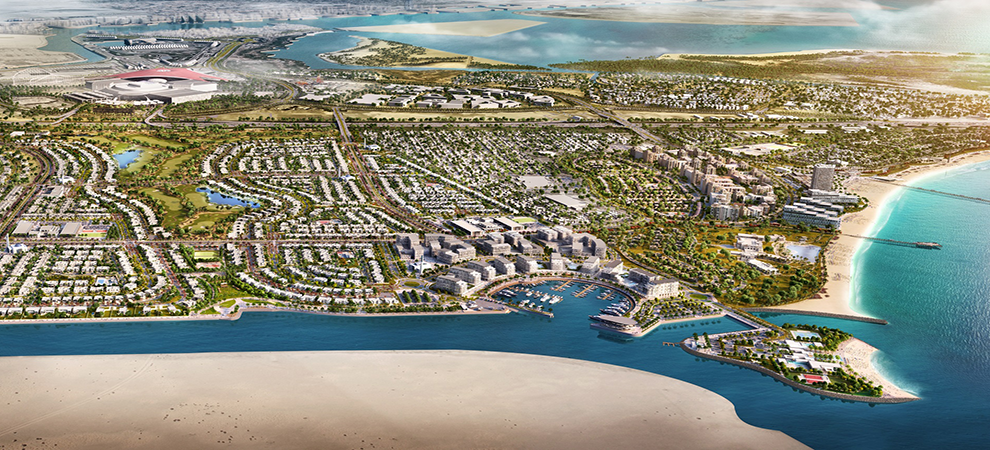 Abu Dhabi's Yas Acres Project Commences Construction
Abu Dhabi's largest property developer -- Aldar Properties -- announced this week that it has awarded the early works package, valued at AED 155 million ($42m USD), for its flagship golf and waterfront development, Yas Acres, to Bauer Geotechnical Specialized Foundation LLC.
Talal Al Dhiyebi, Chief Development Officer of Aldar Properties said, "We are pleased to be able to award the early works package for Yas Acres within six months of launching our flagship development. This is a clear endorsement of the commitment from Aldar and its partners to deliver a best in class development that is fully compliant with the new Real Estate Law in Abu Dhabi. This is an important milestone, and we look forward to Yas Acres being completed, and for our customers to be able to call it home."
Demonstrating Aldar's compliance with the Abu Dhabi Real Estate Law which came into force at the beginning of 2016, the award of this contract comes within six months of Aldar launching the AED 6 billion development at Abu Dhabi's Cityscape. Furthermore, Sales & Purchase agreements for Yas Acres are the first to have been registered with Abu Dhabi Municipality, underlining the positive impact of the Real Estate Law and its ongoing implementation.