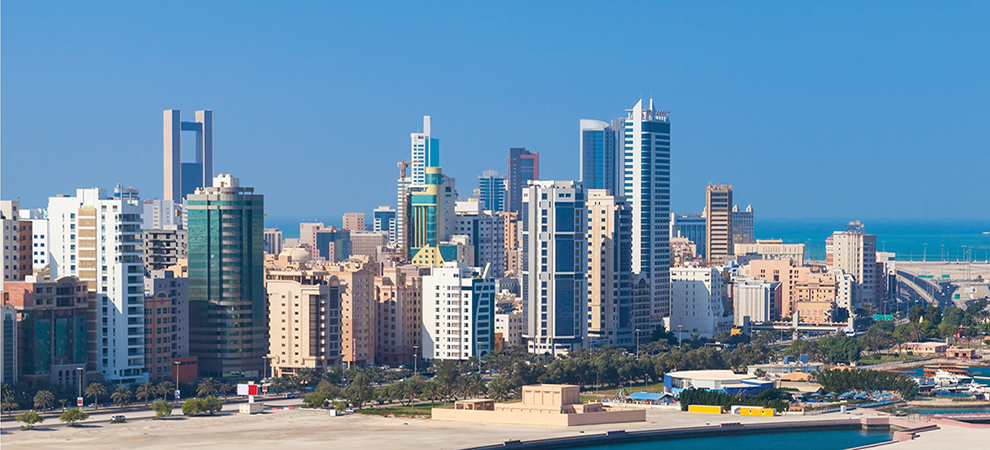 Bahrain's New Full Foreign Ownership Rules to Impact Real Estate Market
According to international real estate consultant Cluttons, the recent decision by the Bahraini government to allow foreign investors 100% ownership in various sectors of the market is likely to have a positive long term impact on the Kingdom's property markets.
Harry Goodson-Wickes, Head of Cluttons Bahrain and Saudi Arabia said, "The government's decision to allow 100% foreign ownership is an important development for Bahrain. Economic growth in the country had been subdued ever since oil prices fell from record highs two years ago and the announcement will likely have positive implications for business. The move will also improve investor confidence and make Bahrain an attractive place to work and live in."
According to the government, the new law will allow 100 percent ownership in residency, real estate, administrative services, health and social work, information and communications, manufacturing and technical activities amongst others.
Faisal Durrani, Head of research at Cluttons also commented, "For the property market, Bahrain already offers a competitive advantage to many other regional locations as residential and commercial rents and values are amongst the most attractive in the region. The decision is likely to attract companies to set up a Middle East foothold in the Kingdom and for the first time puts Bahrain on a competitive footing with some of the region's mega free zones and business hubs."
"There is unlikely to be an overnight boost to real estate values and rents, but it will certainly help to support long term activity and we will need to reassess our medium to long term forecasts as a result of the announcement," Durrani concluded.