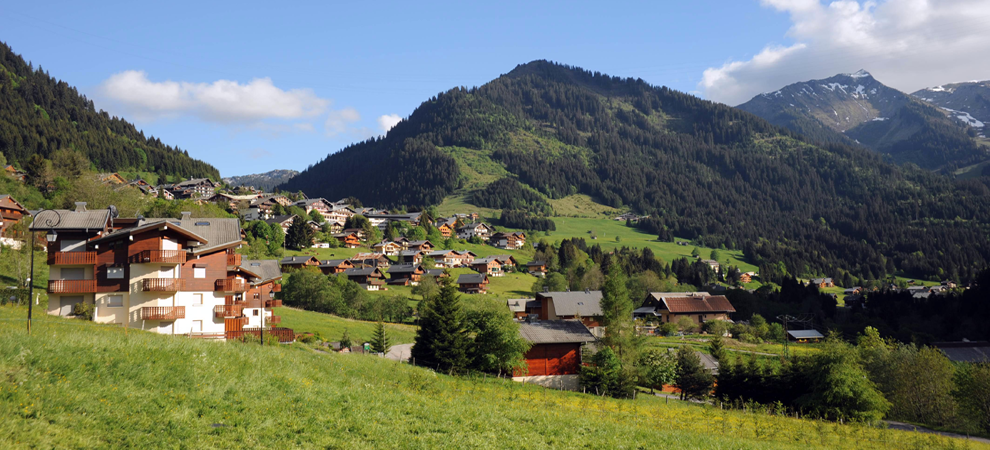 Euro Exchange Rates Aiding French Alps Property Sales
According to European property developer MGM, British interest in buying a ski property in the French Alps is at its highest level in more than a decade.
UK media announcements about zero inflation, and now deflation, as well as the best Euro exchange rates for seven years, the new availability of cash through pension reforms and low interest rates have combined to prompt more would-be buyers to act in order to secure a property, reports Richard Deans in MGM's London sales office which serves the whole of the UK market.
Deans says, "By last summer, our UK office had achieved its sales target for the year ending December 2014. This year the pace is even hotter; by Easter we had already made half of the sales we had aimed to secure by the end of 2015."
Despite the fact that melting snow heralds the end of this year's ski season, there is growing interest in the French Alps as a destination for summer holidays with a host of outdoor activities on offer. In addition to hiking and biking they include rafting, paragliding, fishing and golf.
Among locations in which MGM is selling leaseback properties for year-round holidays in résidences de tourisme are Les Carroz, Flaine, Samoëns, Châtel, Valmorel and Val Cenis.
They are just six of the 20 mountain and lakeside locations in which the firm has properties available to buy at prices ranging from €190,000 to more than €4.5 million.