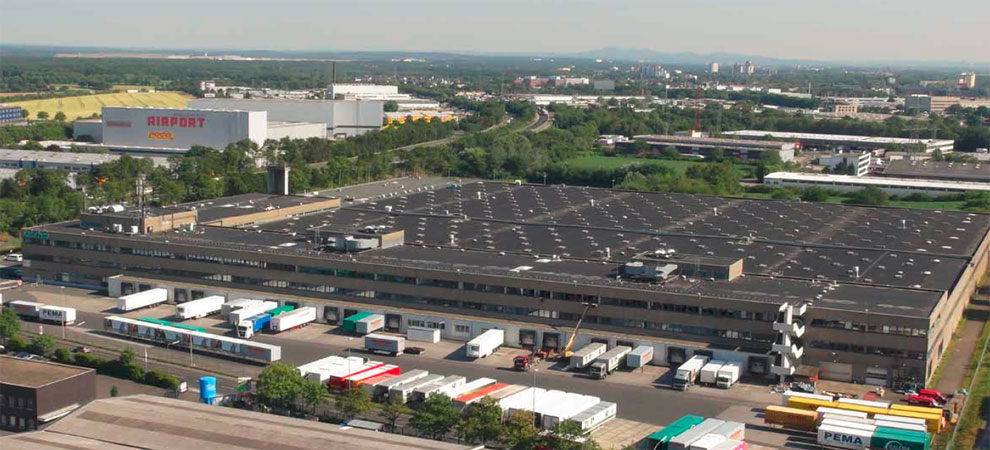 Blackstone Expands in Germany, Acquires Logistics Portfolio
This week Blackstone Real Estate Partners Europe IV announced the acquisition of three assets in Germany for its European logistics company, Logicor.
The warehouse properties are located in core logistics markets adjacent to the city centres of Cologne and Düsseldorf and are 100% leased to the logistics arm of a leading German department store.
This transaction is the fifth portfolio acquired in Germany over the past year and increases Logicor's overall Germany portfolio by more than 40%, taking it to 550,000 square meters.
Mo Barzegar, Chief Executive and President of Logicor, said, "This acquisition substantially increases our exposure in a core European logistics market with solid long-term real estate operating and economic fundamentals. Our investment strategy remains focused on acquiring high-quality, well-located product that represents value-added opportunities in the short to mid-term. This is a great start for us in 2015 and we look forward to building our pan-European portfolio further over the coming months."
Logicor, Blackstone's European logistics platform, currently owns in excess of 6 million square meters in properties across key markets in 12 countries.