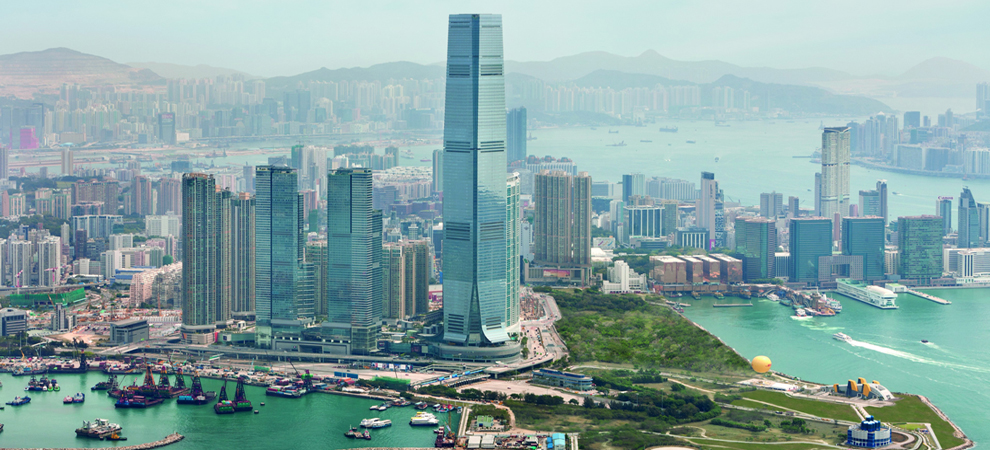 Hong Kong Office Market Continues to Decentralize in April
According to JLL's latest Property Market Monitor, while Hong Kong's COVID-19 outbreak was showing signs of stabilization towards the end of April, office-leasing demand remained relatively weak. New lettings contracted by 14% month-over-month.
Rents across all major office submarkets dropped in April 2020, seeing a decline of 3% m-o-m, as the lack of demand remained persistent. Central was hardest hit as tenants either downsize or relocate to lower cost options in decentralized locations. In one example, a PRC private equity firm that reportedly held a 7,800 sq. ft lease at Two International Finance Centre, moved to another Grade A office space in Central. Vacancy rate lifted to 4.6% in April, the highest level since January 2014.
Alex Barnes, Head of Markets at JLL in Hong Kong says, "Companies with near term lease expiries are considering lower cost options, with a number of decentralized relocations. Global economic concerns will continue to encourage decentralization through the year. Businesses carrying surplus space are trying to realize potential cost savings by downsizing or disposing of extra office."
Nelson Wong, Head of Research at JLL in Greater China also commented, "Rental contraction in Central remained the sharpest among the major office submarkets, dropped by 4.5% m-o-m as more available office space returned to the occupier market. Grade A office rents will likely face further downward pressure in the remainder of 2020."