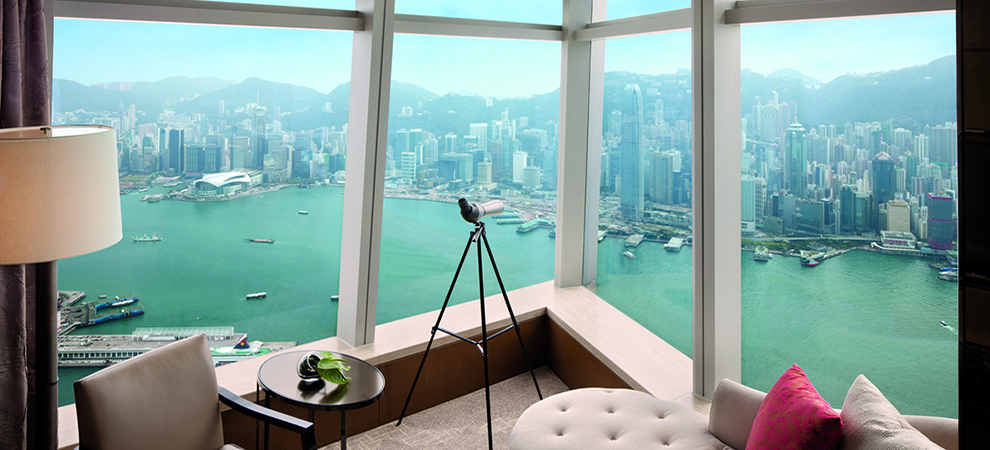 Hong Kong Home Prices Show Greater Resilience Than Commercial Properties During COVID-19 Outbreak
According to JLL's Hong Kong Residential Market Monitor Report released today, the price fall in mass residential is milder than that of office and retail during the market downturn.

Figures from JLL show capital values of Grade A office and high street shops have fallen by 14% and 35% from the first quarter of 2019 to the first quarter of this year, respectively. During the same period, mass housing prices have recorded a modest drop of 3%; reflecting resilient residential prices albeit a drop in market activity.

Home prices are also supported by robust sales in the primary sales market. 'OMA by the sea', the first project launched since the implementation of prohibition on group gathering, achieved a first-day sales rate of about 80% out of the 268 units launched, reflecting solid demand in the market.

Henry Mok, Senior Director of Capital Markets at JLL in Hong Kong said, "Over the near term, we expect developers to take advantage of the current window of pent-up demand and hasten their pace of releasing primary units. Asking prices will likely stay reasonable with a view to reducing inventories and taking advantage of the recovering market sentiment."

In the land sale market, the four residential sites sold via government tender so far this year attracted an average of 14 bids per site. The sole commercial site put up for tender this year in Kai Tak only attracted 4 bids and none of them met the government's reserve price. Developers appear to hold a more positive view about the residential market.

Nelson Wong, Head of Research at JLL in Greater China also commented, "Looking forward, we remain cautious about the sector as downside risks appear to be building up. With the latest unemployment rate reaching a ten-year high at 5.2% and likely to increase further, the economic well being of prospective buyers as well as owners will inevitably be affected. Housing prices may soften along with the weakening broader economy and other property sectors."