Prices of new condo projects face significant downward pressure in 2020
Based on JLL's latest
Hong Kong Residential Market Monitor Report
, only 40 apartment flats from two new mass residential projects have been launched in the primary market one month after the Chinese New Year (January 25, 2020), compared to the past three years' average of around 530 flats. The report noted that prices of new projects will face downward pressure amid the increased competition after developers postponed the launch of projects.
Traditionally, developers tend to launch projects soon after the Chinese New Year, addressing pent-up demand since the Christmas and New Year period. Consequently, post-CNY market sentiment and sales velocity are typically strong.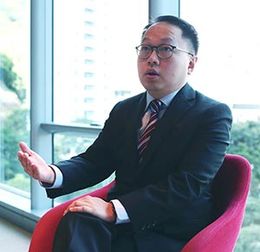 Henry Mok
However, Henry Mok, Senior Director of Capital Markets at JLL in Hong Kong said, "The traditional seasonal sales recovery following CNY will likely be pushed back this year, as developers have opted to avoid launching new projects due to Coronavirus concerns. Prospective buyers have also taken a wait-and-see approach, in view of the outbreak in the city. As such, home sales are expected to remain subdued until concerns over the contagion subside."
During the SARS outbreak in 2003, JLL's mass residential capital values index dropped by 12% from March to June 2003, mostly due to the highly dampened sentiment caused by uncertainties. The report noted that, similarly to SARS, the current coronavirus outbreak may have a strong impact but be a short-lived event. Meanwhile, the longer-term market outlook remains to be tied to domestic residential demand and supply dynamics, as well as broader economic conditions.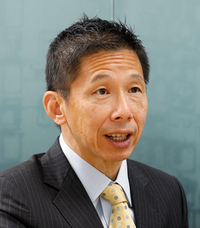 Nelson Wong
Nelson Wong, Head of Research at JLL in Greater China and Hong Kong also commented, "We maintain our forecast for mass residential prices to fall by 10% to 15% in 2020. Now, with additional downside risk caused by the outbreak, there is further pressure on the weakening market. As such, a deeper cut in housing prices is possible, depending on the duration and severity of the novel Coronavirus outbreak. Given the dour market outlook and abundant supply, developers may have to lower listed prices when the bulk of stock comes online for sale in the second half of this year."