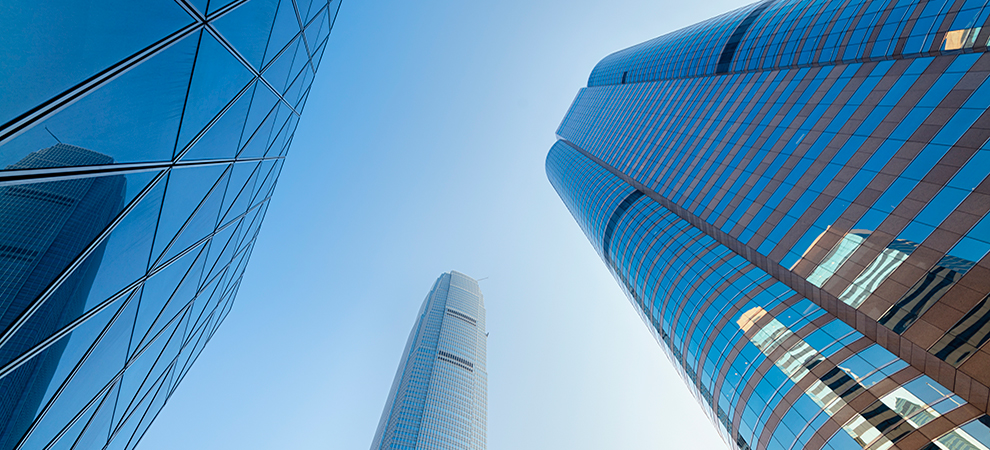 People's Republic of China Expansion into Hong Kong Drives Office Leasing Market
According to JLL's latest
Property Market Monitor
released this week, net take-up in Hong Kong's overall office market amounted to 155,600 sq. ft. in October 2017, helping edge rents 0.3%.
Leasing demand was supported by an uptick in the People's Republic of China government expansion in Central Hong Kong, along with the growing requirements of co-working space operators and ongoing tenant decentralisation. In Central, the most significant transaction was Huarong's financial arm leasing 24,200 sq ft at Bank of China Tower.
Alex Barnes, Head of Hong Kong Markets at JLL said, "Expansion and new set-up requirements from co-working space operators bolstered office demand in Central. Demand is also increasing from PRC business, which will continue to push rents in trophy buildings into 2018."
Rents in Central grew by 0.4% m-o-m on the back of a 0.8% m-o-m growth in rents in Grade A3 offices, where vacancy rate dropped below 2%.
"Rents generally continued to trend higher across all major submarkets," said Denis Ma, Head of Research at JLL in Hong Kong. "The exception being Hong Kong East, where availability in a handful of buildings along Electric Road lowered rents by 0.1% compared to September."