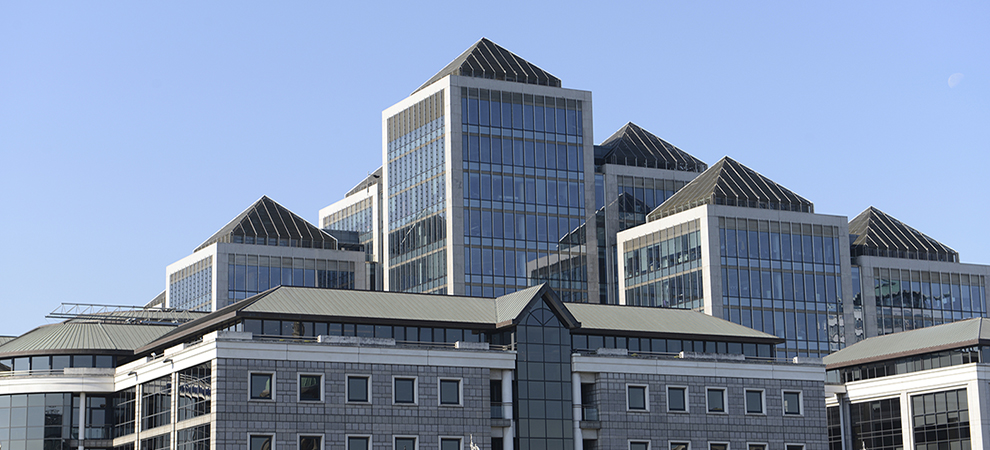 Ireland Enjoys €770 Million of Property Investment in First Half of 2017
According to global real estate consultant JLL, over €770 million of Irish property was traded in the first 6 months of 2017. Although this is down from H1 2016, last year was an exceptional year, and was in fact the second strongest year ever recorded in the investment market.
Half-year volumes of €770 million are in-line with the activity for a more 'normal' market. The 15 year average H1 take-up volume is €760 million, which includes the peak years when volumes achieved as high as €2.8 billion in the first half of the year.
The largest transaction in Q2 was the sale of the Clayton Hotel on Cardiff Lane, which traded for €62.5 million. The second largest transaction was the sale of the Park Office Portfolio which was purchased by a syndicated fund for €38.6 million.
Hannah Dwyer, Head of Research at JLL Ireland said that, "2017 has started relatively steadily and investment volumes are in-line with long-term averages. We are expecting there to be an increase in activity in the second half of the year, with over €1.3 billion of assets either currently on the market or due to come to the market in the next few weeks. We are confident that our initial forecast of €2 billion for year-end volumes will be reached. Demand remains steady from both domestic and overseas purchasers, but some are being more selective, depending on the investor and product type. We continue to see new entrants to the market which is encouraging."