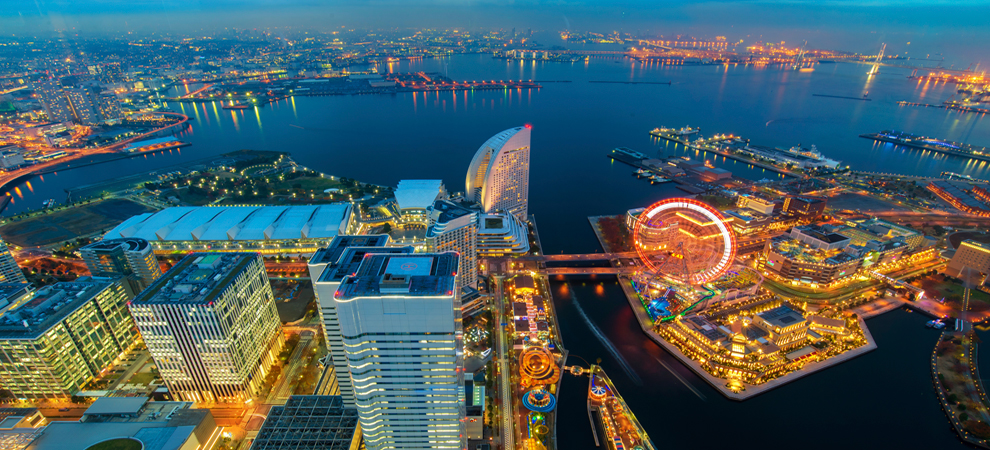 Japanese Outbound Real Estate Investment Spikes 23 Percent in 2017
According to CBRE's
Japanese Outbound Investment Report
for the first half of 2017, outbound Japanese real estate investment rises 23% year-over-year to $1.3 billion, development investment activity was also brisk, and indirect property investment via funds is set to increase in the coming year.
Other key Japan investor highlights in 2017 include:
Outbound real estate investment (direct investment in existing properties) by Japanese investors in H1 2017 (Jan.-Jun.) stood at $1.3 billion, up 23% y-o-y. By region, almost all investment occurred in the Americas, and by asset type, 88% of investments were in office buildings.
Investment for development continues to grow. The total cost of projects announced in H1 2017 was $700 million, up 35% y-o-y. Ongoing development projects announced since 2016 have now reached approximately $1.9 billion. Of these, 95% are projects in Asia Pacific. By sector, mixed-use property accounts for 38%, followed by offices at 30%.
Based on corporate press releases and other information sources, CBRE Research estimates that outbound real estate investment via indirect investment (including through equity investment in funds) could amount to $15.3 billion in the next few years. This is more than the cumulative amount of direct outbound real estate investment in existing properties recorded between 2012 to 2016, which totaled $9.1 billion.
More Japanese real estate and general trading companies are forming real estate funds targeting overseas investment. These funds will serve as investment vehicles for institutional investors and pension funds struggling with low interest rates and are expected to attract a large volume of capital into outbound real estate investment.