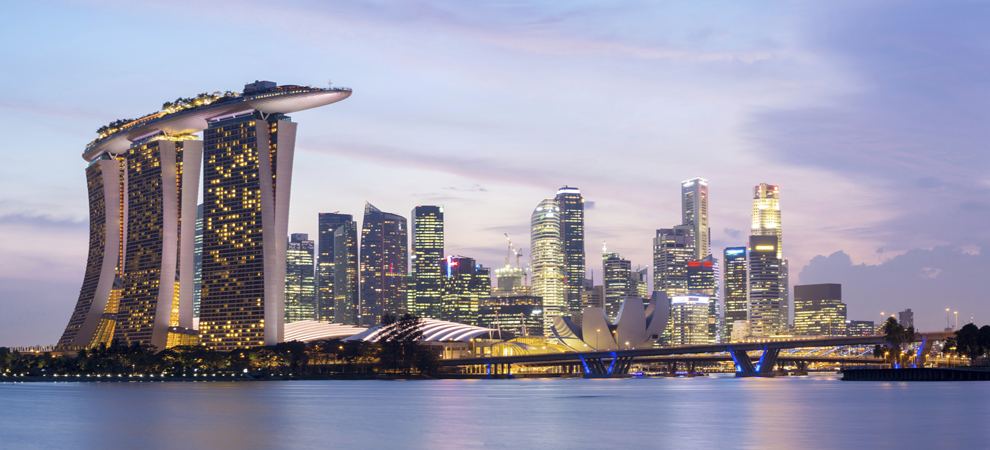 Singapore Overtakes China as Top U.S. Capital Source in 2018
According to global real estate consultant CBRE, commercial real estate investment volume in the U.S. totaled $118.8 billion in Q2 2018, an increase of 1.7% from Q2 2017.
There was minimal movement in cap rates in H1 2018, according to the latest CBRE Cap Rate Survey. The largest changes were industrial cap rates decreasing by 10 basis points (bps) year-over-year and retail power center cap rates increasing by 26 bps.
Pricing for all property types (except for retail) is at or near all-time highs, with mild deceleration in recent months. Increases in multifamily and industrial pricing continue to lead the national index.
Overall, commercial mortgage production in Q2 made up for the declines seen in Q1.